Adult Male Sudanese (Ocellata). This guy was a WC Import a few years back. Spent some time with a breeder before coming to me. Has been in my care for 2 years now. He is a very aggressive breeder. Very healthy, eats a lot for his size. He is currently housed in a 4'x2' custom enclosure under MVB's and fed a variety of proper greens. No bugs/crickets of any kind.
Pics are from a few months ago but will give you an idea of his size.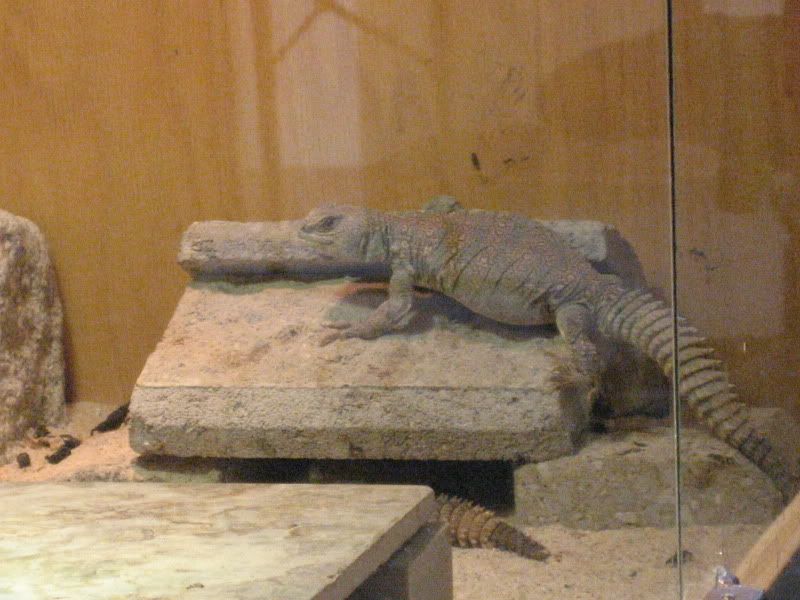 Additional pictures can be seen here:
http://smg.photobucket.com/albums/v474/rtl402/sudanese/
$200 shipped! Will also consider selling him WITH the enclosure for a reasonable price to a local/semi-local buyer. I am willing to drive a bit, but please be reasonable.
-Justin