Hey everyone! I'm fairly new to snake keeping, having just got my first High White Cal. King last week (Things are going great so far).
As you see, she's not the most "colorful" girl. Black and white. I think she's beautiful, but it got me thinking about the really colorful morphs out there. While most of these morphs seem limited to garter snakes for the really exotic coloring, I was curious, what kind of kingsnake morphs have you guys seen, and what's your favorite? Feel free to include a picture, to save everyone the google time!

My favorite non-kingsnake morphs so far-
Mohr Anerythristic, Erythristic Flame
Regal Ringneck Snake
Bluestripe Garter Snake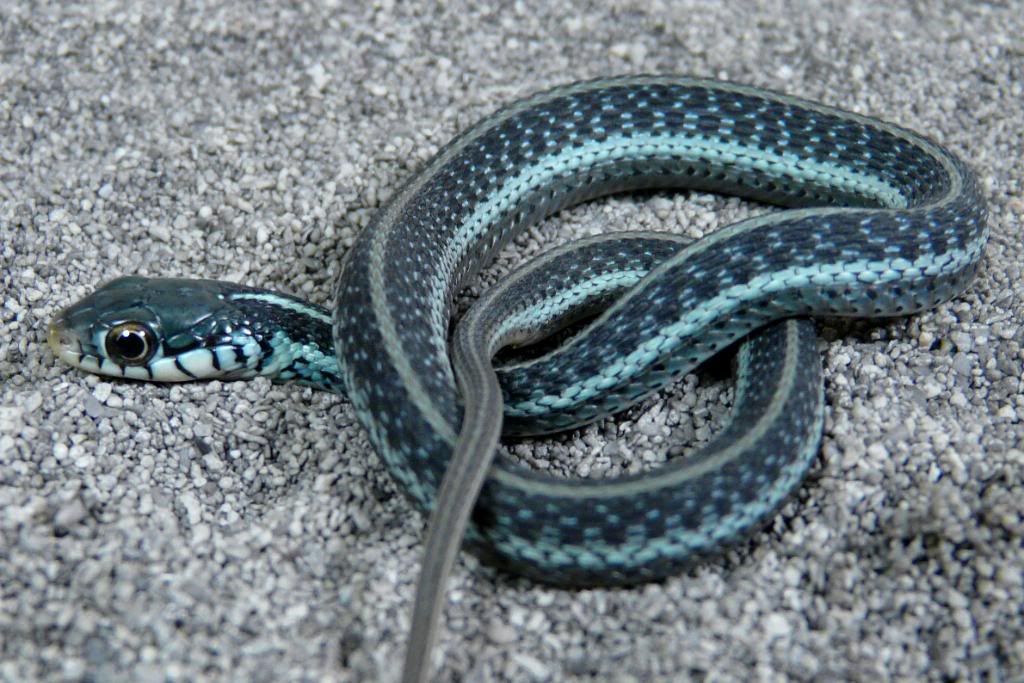 My favorite kingsnake morphs so far-
Apalachicola Kingsnake
Durango Mountain Kingsnake
High Red Goins King Snake
Note: The names are just what the image titles were when I was searching around. No clue how accurate they are.