Due to me moving, I have to part with my reptiles. One of them is my Brazilian Rainbow Boa. The sire was a High-Red and the mother was a High-Orange. So i'm not 100% sure what he's going to end up. So far he looks to be a potential high-red brb.
Last shed I measured he was exactly 41 inces which was today. He's never missed a meal, and is very docile. Currently on rat pups!
I'm
only doing local meet ups
for the California bay area. Specifically Alameda // Berkeley area.
Price is $120 firm
BRB comes with a 12QT Sterlite tub, medium zoo-med UTH, Digital Thermostat for UTH, custom moist hide, half bag of sphagnum moss, digital thermometer, analog hygrometer, and whatever else I can find.
Please PM me for more pictures if interested.
In Shed: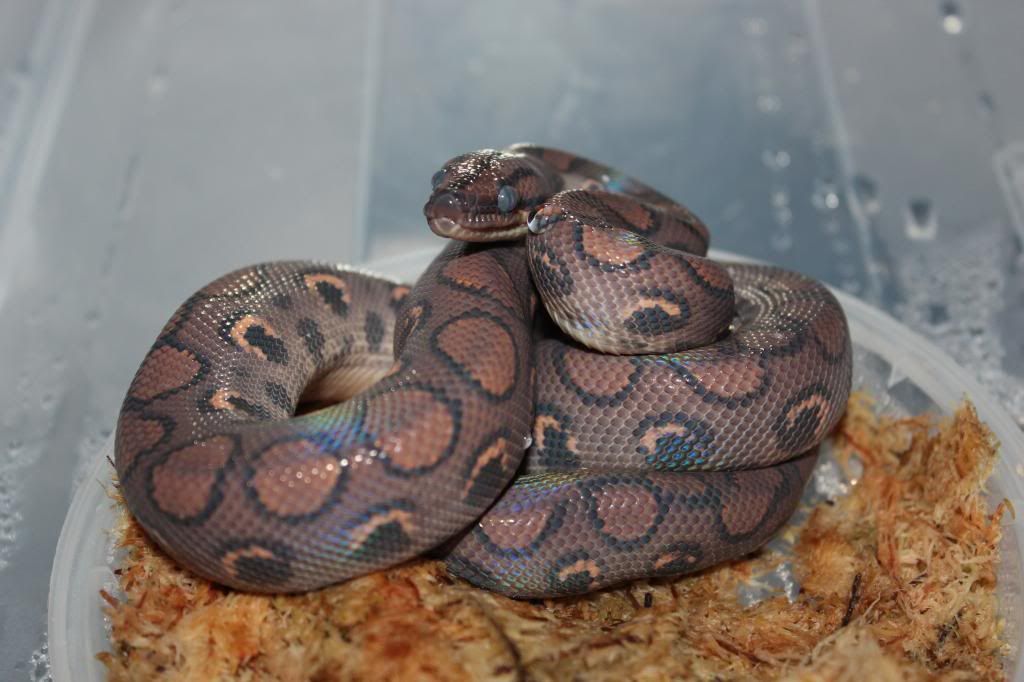 After Shed: