Been getting alot of emails about soon to hatch eggs and people wanting info and pics.
Male-unknown orgin. Top 2 are new with bad light. Bottom to are old pics when I got him but in sunlight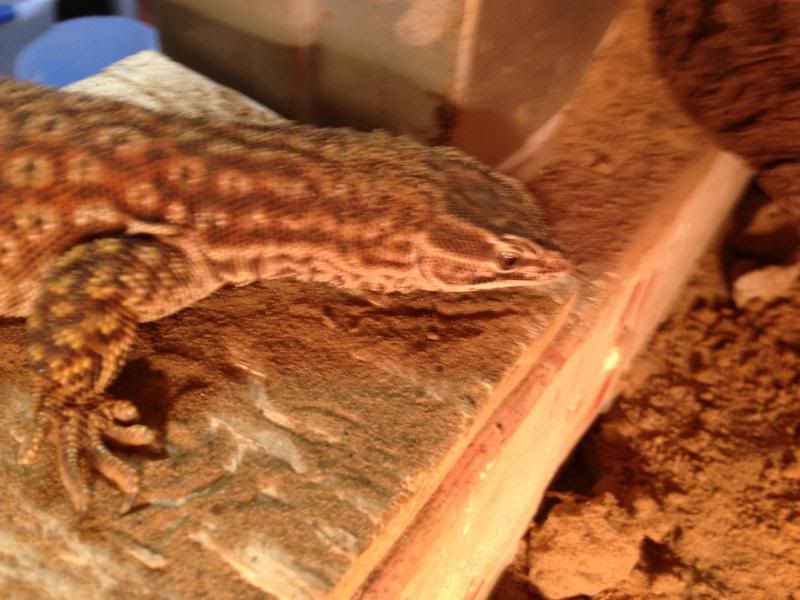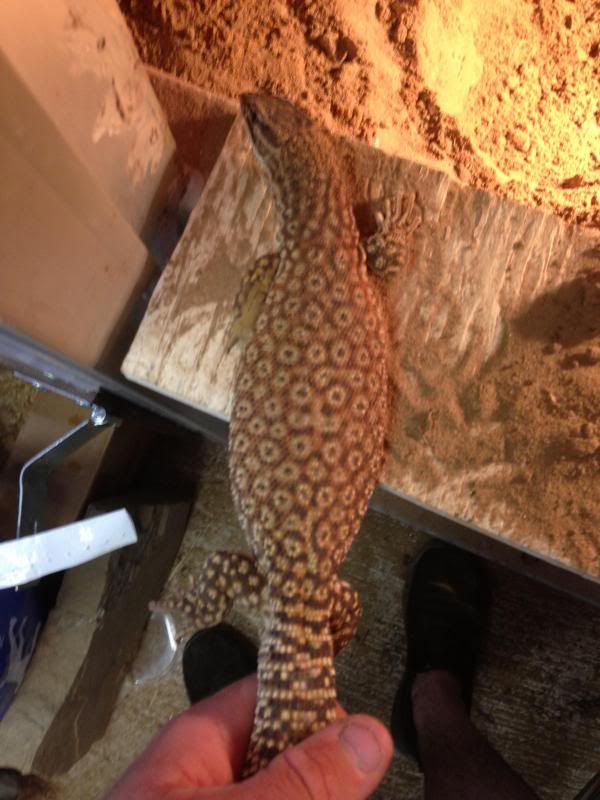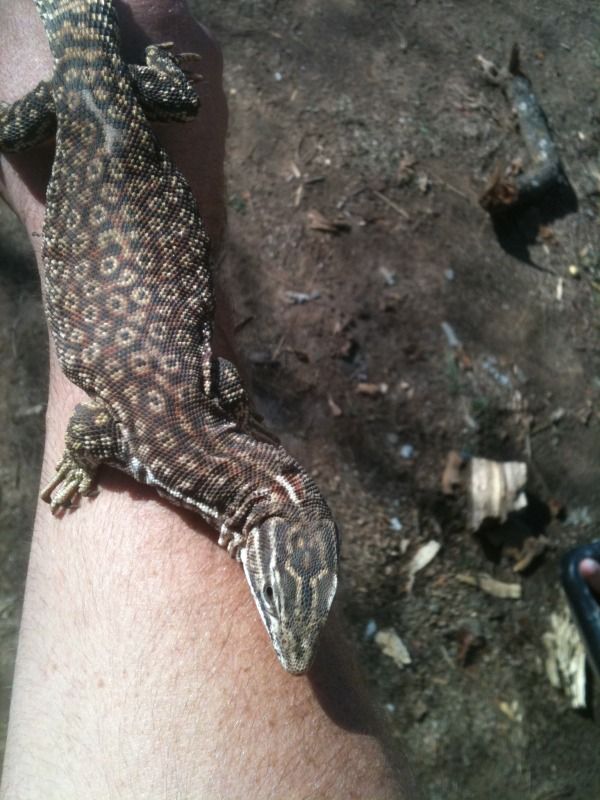 Female coming out of shed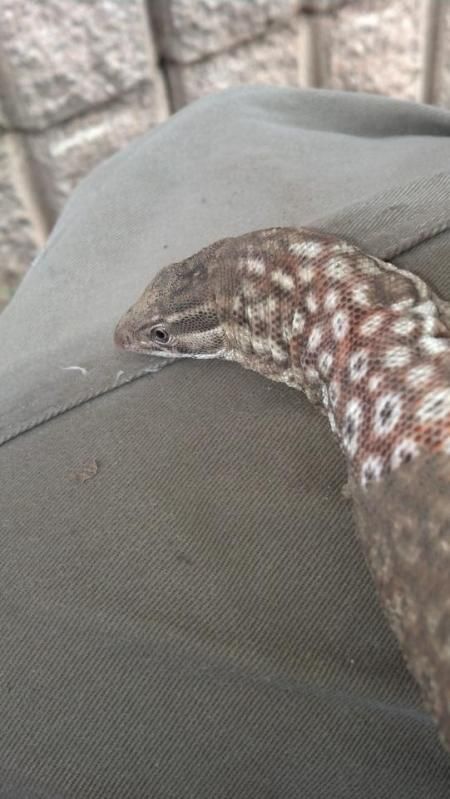 Female has large clutches of 13-15 on average and clutch before last was 20eggs!!!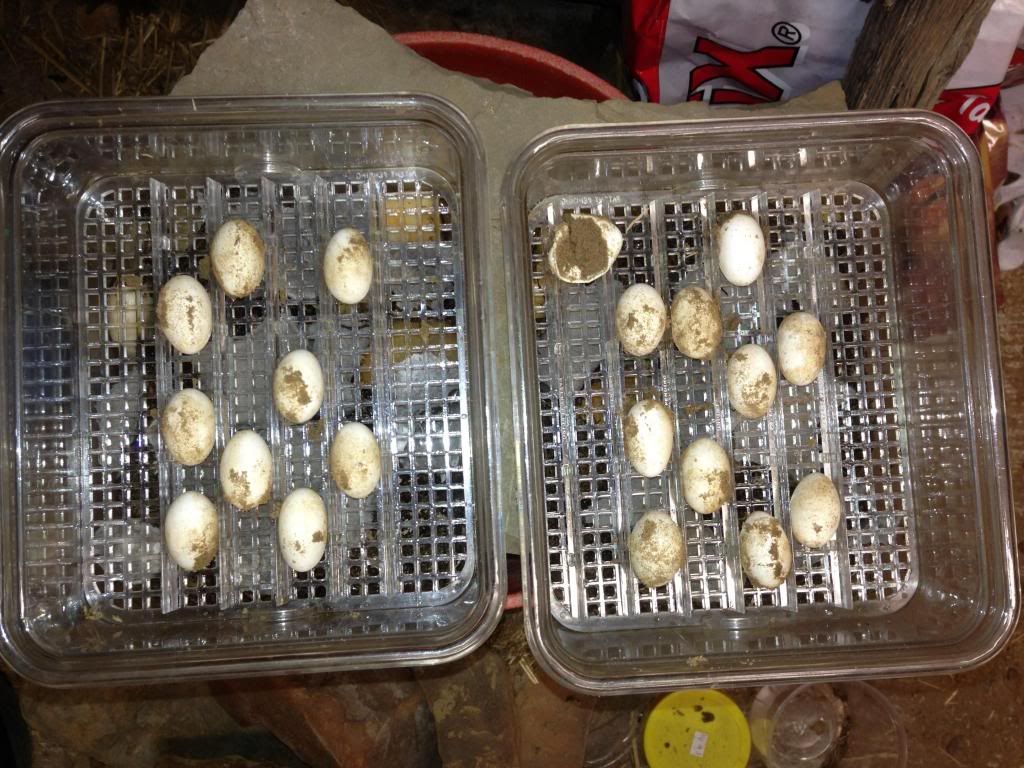 babies from past. This pair has also produced the only two striped ackies.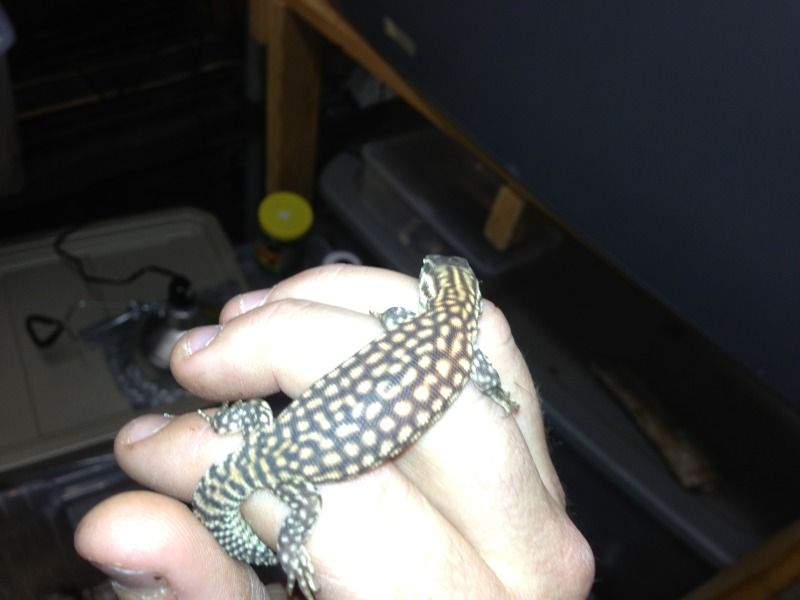 will update when eggs hatch
Thanks
Dustin