This is Dakota Nakira'Too, my Rose Breasted Cockatoo. He is such a cuddle bug! Typical of Cockatoos, but RB2s are not a clingy and needed as some of the large species tend to be.

The reason I chose an RB2 as my only Cockatoo I've ever owned or want to own.
Dakota is a busy boy and never stays in one place for long. I am constantly picking him up and moving him back to his play perch. Then off again to explore for him as soon as my back is turned.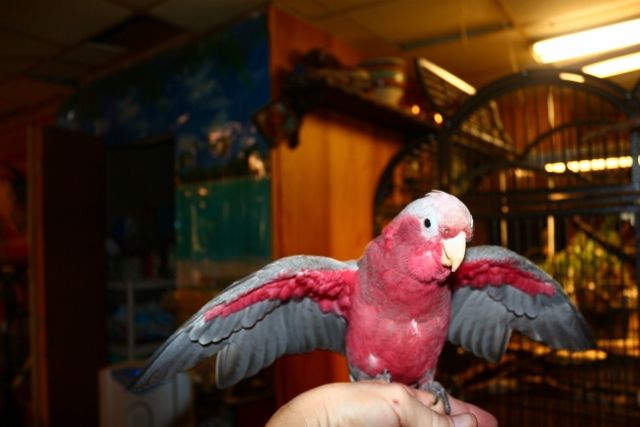 I call this one ~~Dakota's Sexy Pinup photo~~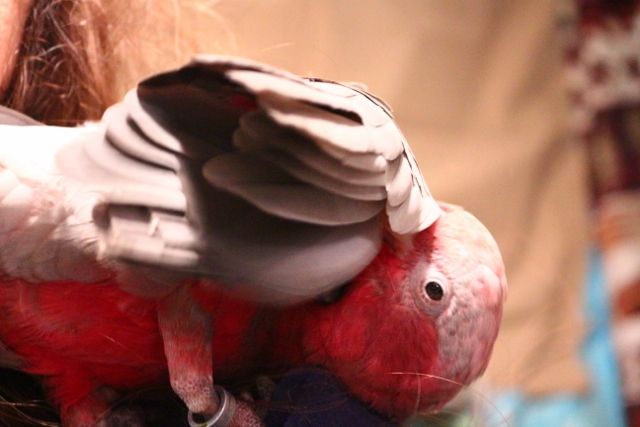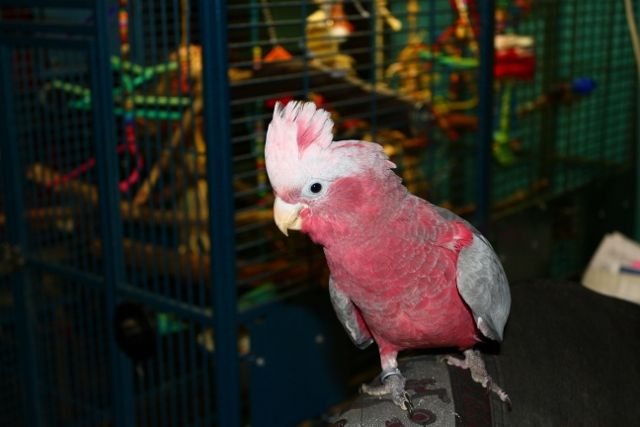 This one I call ~~The Boy In Pink Panties~~his nickname
.