Alot of you already seen my add from a few months ago when I put up some of my 2011 litter. They are all feeding on small/Med mice every 5-7 days.
I saved the best for last. ( These two are litter mates )
female Albino Motley reverse tail
( insane looking ) If you can fine me another I'll buy it!
Asking $1200 for her.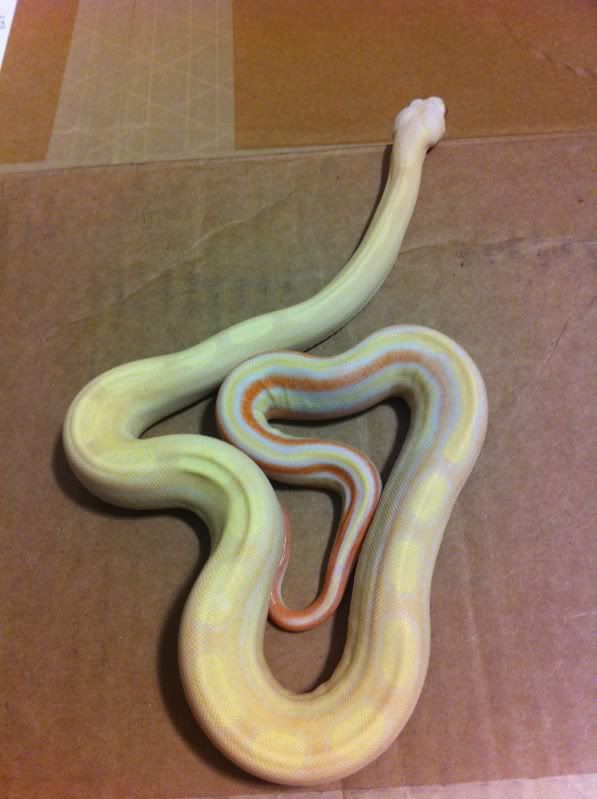 Male Hypo Motley het Lipstick albino
Its very hard to find a Hypo motley that keeps its Motley pattern without it being broken.
Asking $600 for him.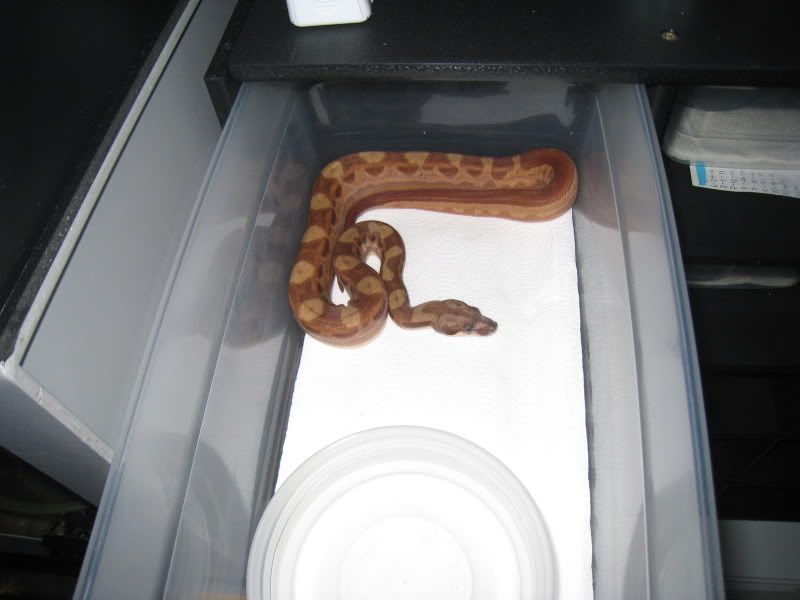 Serious Inquiry Only
Email for pictures
AmauryGil@aol.com