Talk about a once in a lifetime opportunity!
I have too many males in my stable and will be regrettably parting with this amazing 3 yr old boy. As you can see he's as amazing as they get...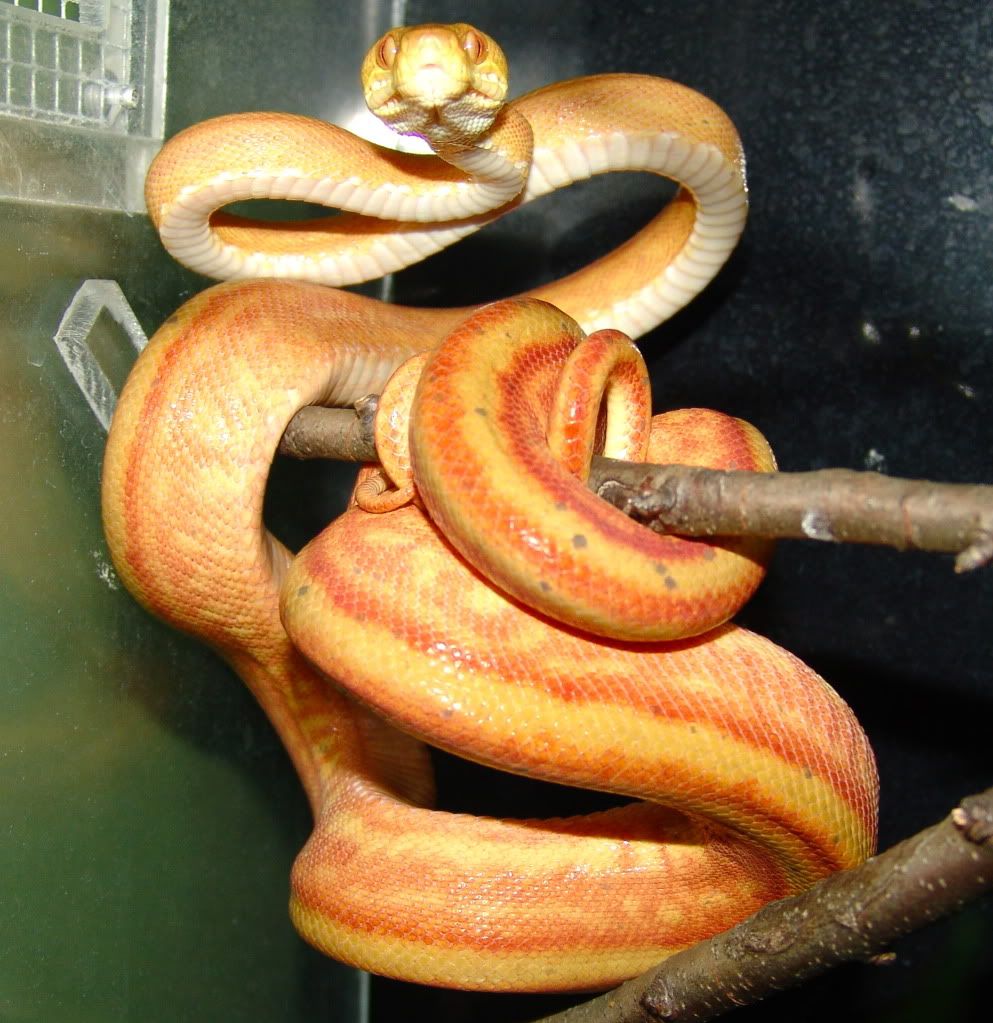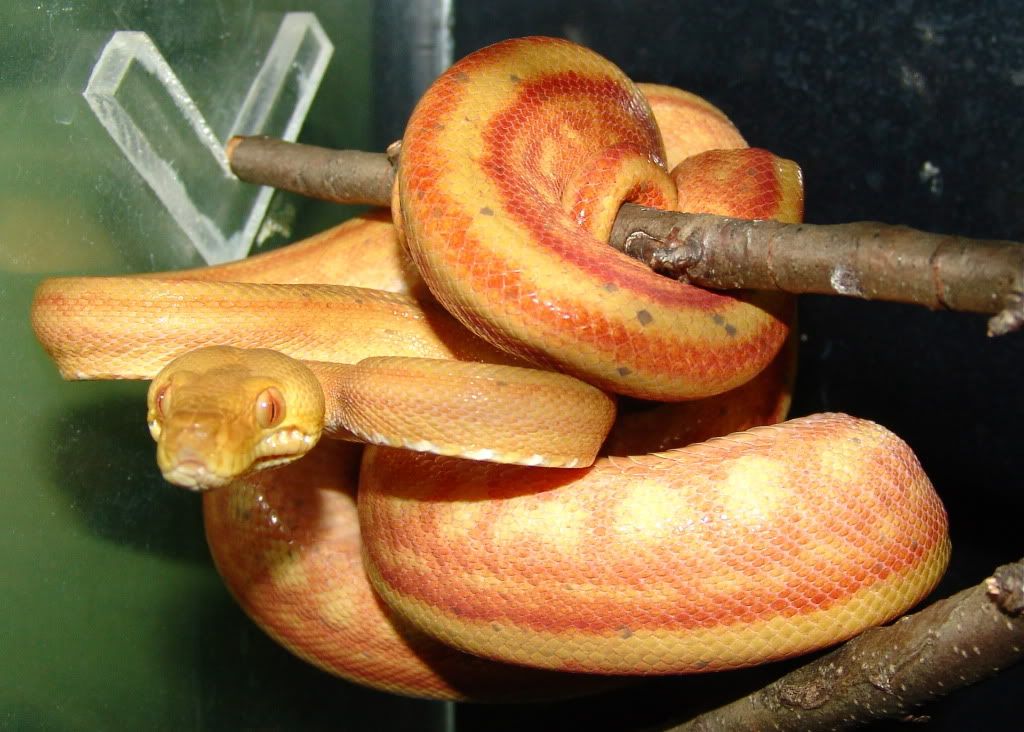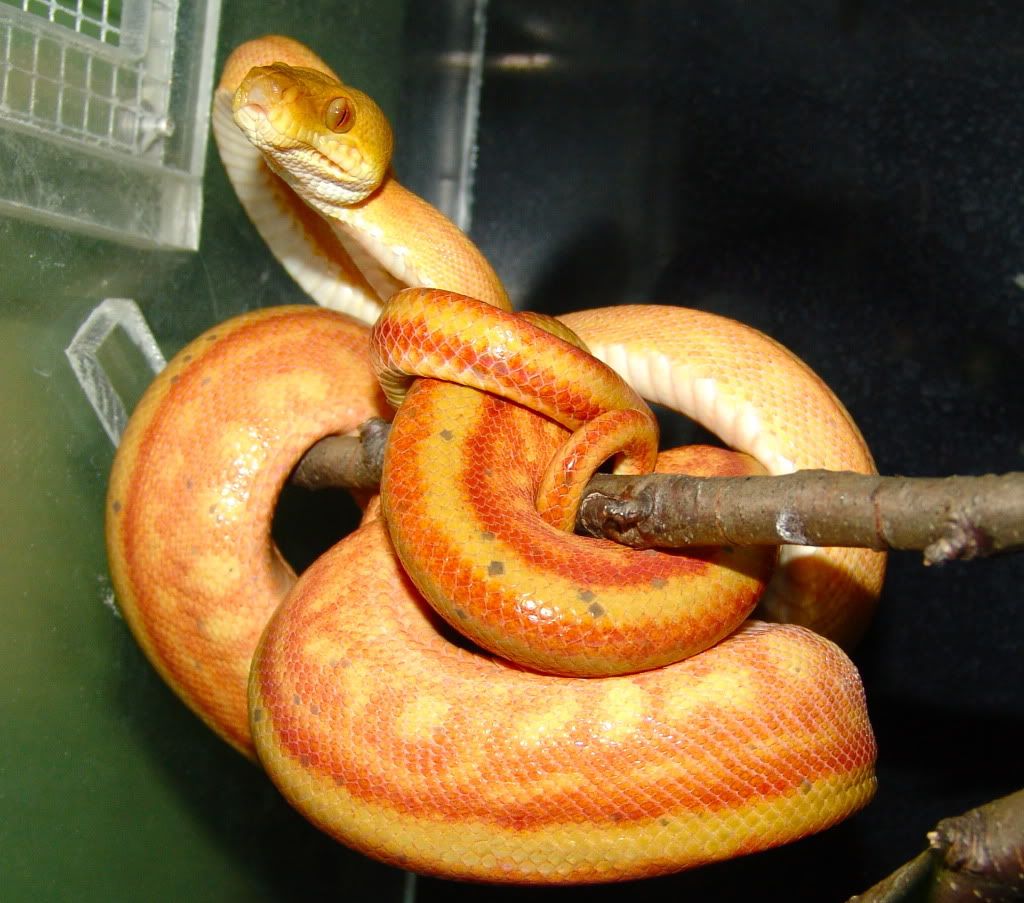 Best of all, he can breed your females this fall! The tiger trait is co-dominant and so if you breed him to normal females of any color you can get 50% tigers of any color! This animal is as perfect as they come feeding on thawed adult mice with no hesitation!
$2000.00 Shipped!
Plese email with any questions....
**Trades considered for Emerald Tree Boas, Adult R. leachianus and Uroplatus geckos.