This is everything I happen to have left, a little bit of everything. If you see something you like and want to combine it on here, let me know we can work out a better price depending on what it is and how many youre planning to get. My shipping window is about to close until mid to late spring, would like to move these guys out.
Squee, she was once an orange stripe however her orange stripe stretched and faded, $125 shipped
Lastly is Ore, she just keeps getting more and more deep red. $125 shipped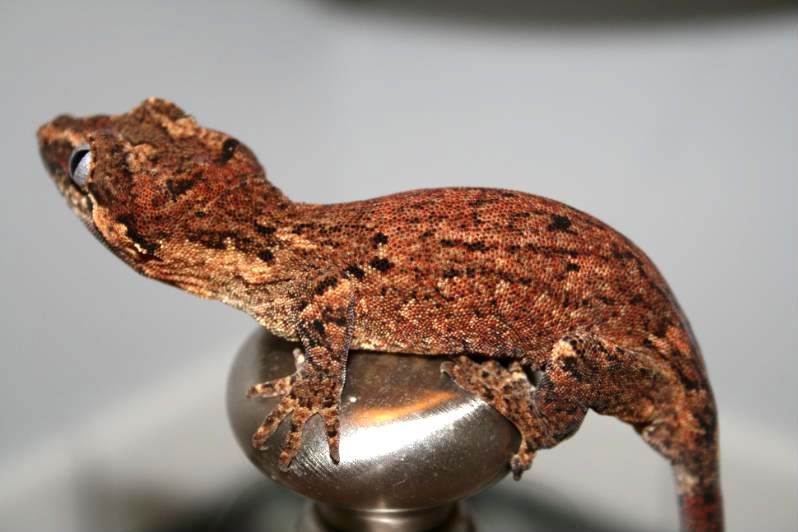 Or take them both for $225 shipped
Phelsuma kochi
$20 each, or take all 5 for $125 shipped
Help me move these gargs out!