Hey guys, long time no post here, hope you all are well. Last year I had another Denton line longicauda litter. This was a repeat of my 2017 pairing. The '19 litter is all sold, but I wanted to share. I'm hoping to have a litter from a different girl this year (she's due in about a month).
Dam: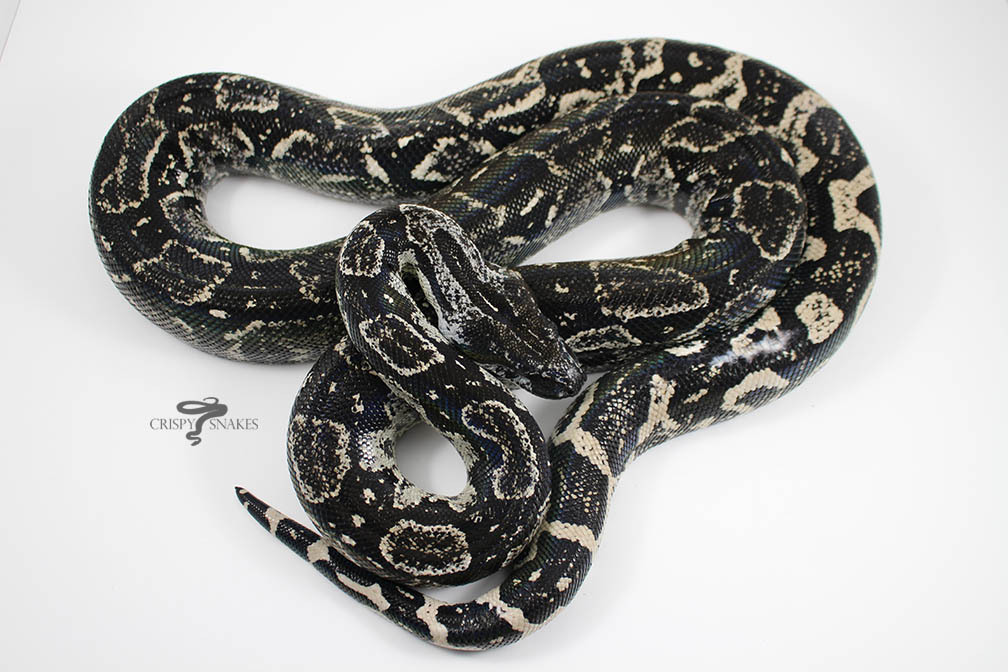 Sire:
Babies! 14 live, 1 still, 2 slugs was the total count.
And my two holdbacks from that litter, I ended up keeping both an anery and a het anery girl this time around.
The future is bright! Hoping that anery girl ends up looking like mom. The girl I held back from my '17 litter is turning out real nice, so I'm excited to see how these girls are going to turn out.
Thanks for looking!