I am selling one juvenile male
Lygodactylus williamsi
. He is approximately 2.5-3" in length. Sexing is based on dark throat patterning, swollen tail base and presence of femoral pores. Photos were taken 5/7/17.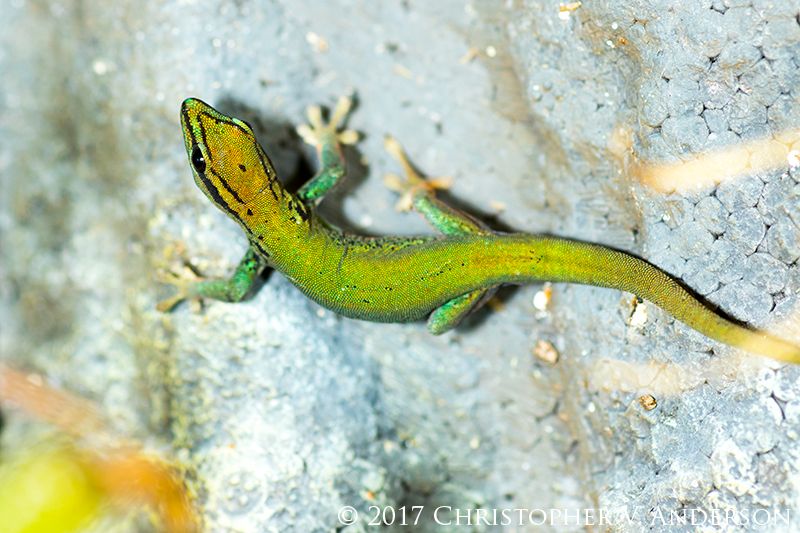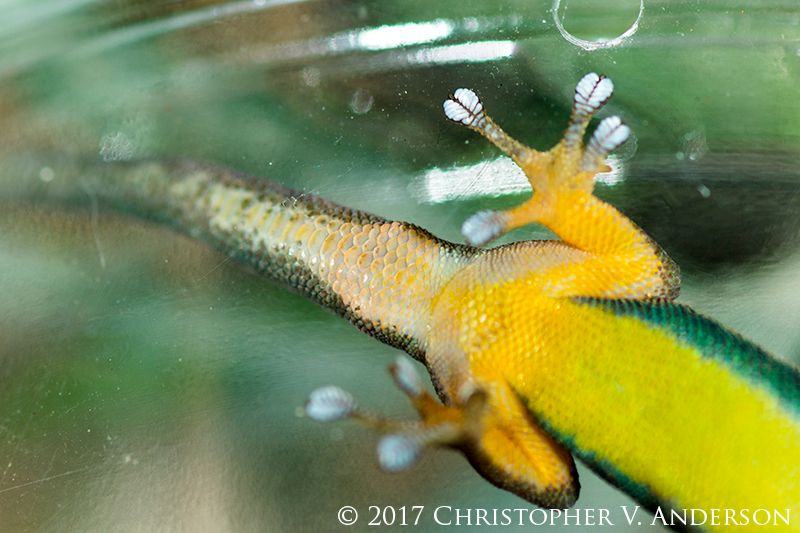 I am asking $150 + shipping for this individual. Trades considered for
Calumma linotum
(=
boettgeri
),
Bradypodion thamnobates
(male Nottingham Road or female Fern Hill),
Brookesia
spp.,
Rhampholeon spectrum, Rieppeleon brevicaudatus, Lygodactylus conraui
, or
Rhacodactylus leachianus
.
Email me at
Furcifer.minor@gmail.com
for fastest response.
Chris