I've decided to list 1.1 of my adult womas for sale to see if anyone is interested in them. I'd like to make sure that they go to someone that is able to provide them with more space than I'm able to at the moment. They're awesome snakes that deserve to be on display not just stuck in a sweater box...
I purchased this striped light phase male as a hatchling from Art Aviles in 2010. I purchased the female from someone (I don't remember who it was...) at the Raleigh, NC Repticon as an approximate yearling in 2014. The female hasn't laid any eggs yet this year. I paired them up in late Feb. this year for the first time and observed them lock up though. Perhaps she just wasn't cycled and ready to breed yet? They are both intense feeders and rarely ever turn down F/T rats.
Male:
Female:

The Pair together: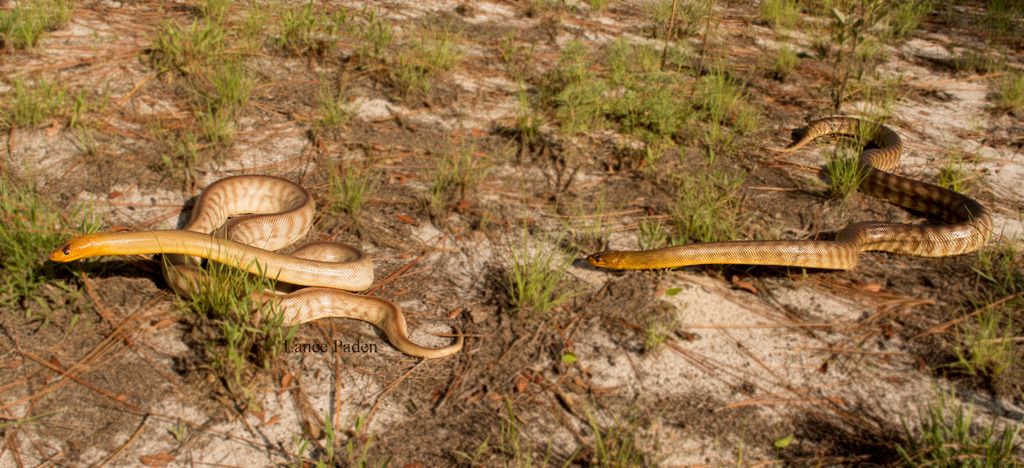 Asking $1,200+shipping for both.
If you're interested please shoot me a PM with your zip code for a shipping quote and a brief description of the housing/care you would provide for them.
I will accept Paypal, Money Orders, or personal checks (will only ship once Money Orders/checks clear).
Thanks, Lance