These babies are going to have awesome color, I have four females left,Two have moms color (orange} and the other two have mostly yellow with a bit of orange. Whoever gets them will not be disappointed.
These are the babies.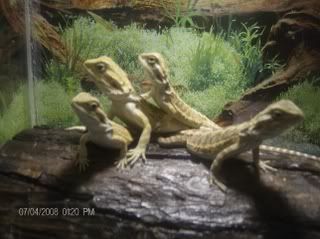 This is mom
This is dad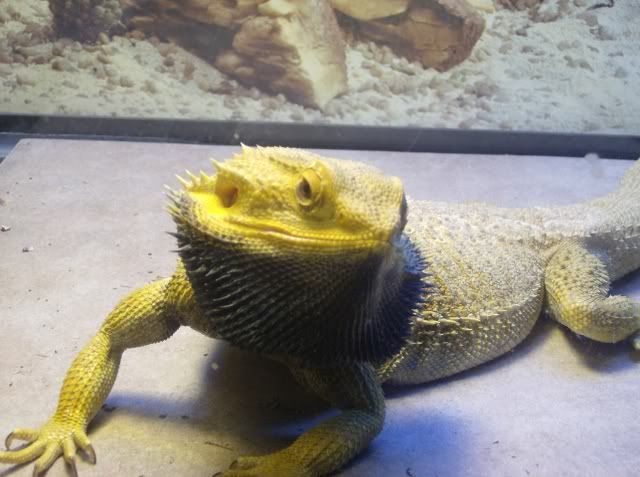 First 175.00 for all four girls shipped gets them.