Isopods are important to terrariums in that they help keep your pet's environment clean by eating left over foods, feces, and prevent mold grown before it has time to grow in the tank. They make excellent tank janitors, as well as food for reptiles and amphibians.
Your isopods are pesticide free, and have been living inside under supervision, so they are healthy and active. Once you've received your order they will be ready to be placed in the terrarium or in their own tank.
Paypal is the only payment option. If you absolutely can't do Paypal, private message or email me and we can discuss possible options.
To make an order, private message or email me with the species you want, how many batches of each, and the best way to contact you so I can let you know when the order is being shipped, email me at:
kody.moss@aol.com
I'll provide you with the email to send your Paypal order and payment to and I'll get them shipped as soon as I can.
I ship on Monday, Tuesday, and Wednesday and shipping takes 2-3 days.
I'd be more than happy to answer any questions you have!

Armadillidium Vulgare: 20 count- $6.00
100 count- $24.00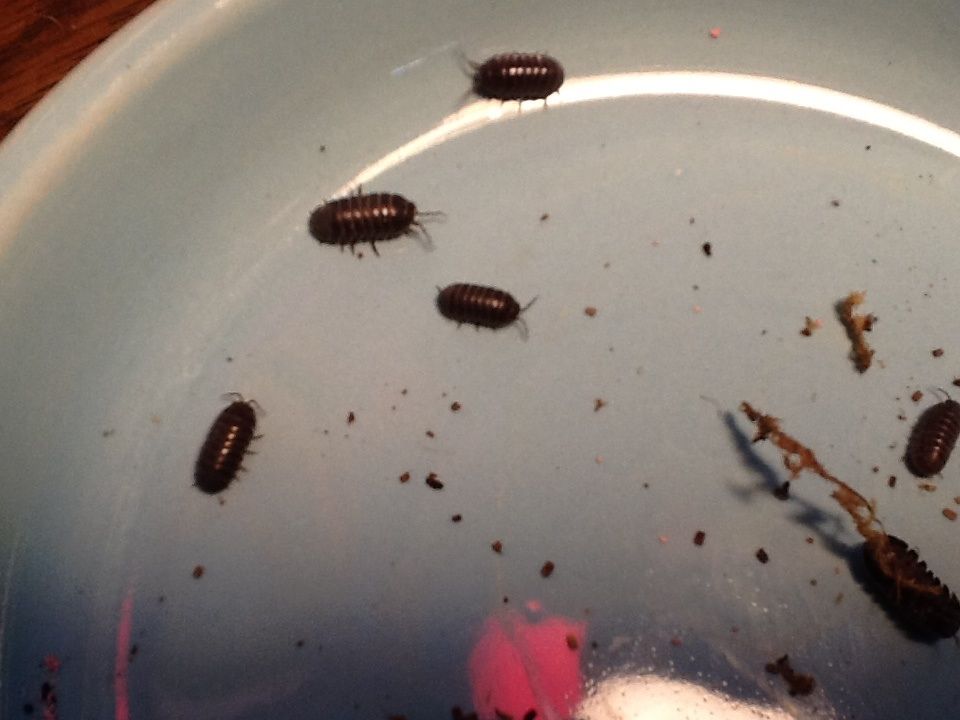 Porcellio Scaber: 20 count- $7.00 (available soon!)
50 count- $13.00 (out of stock)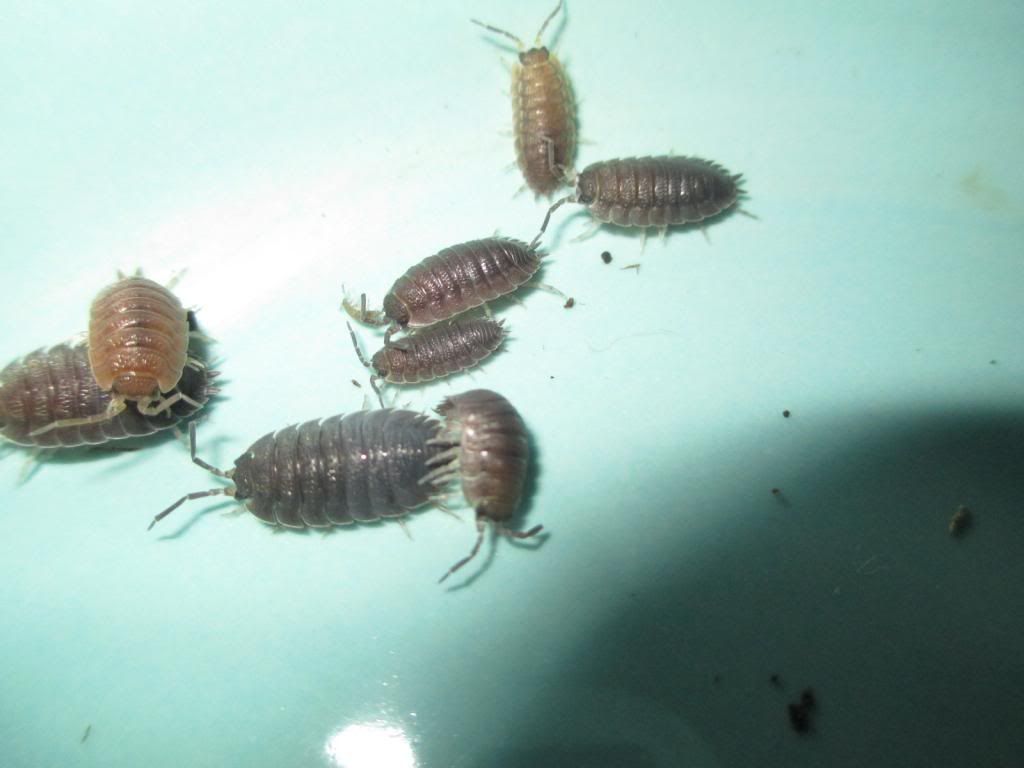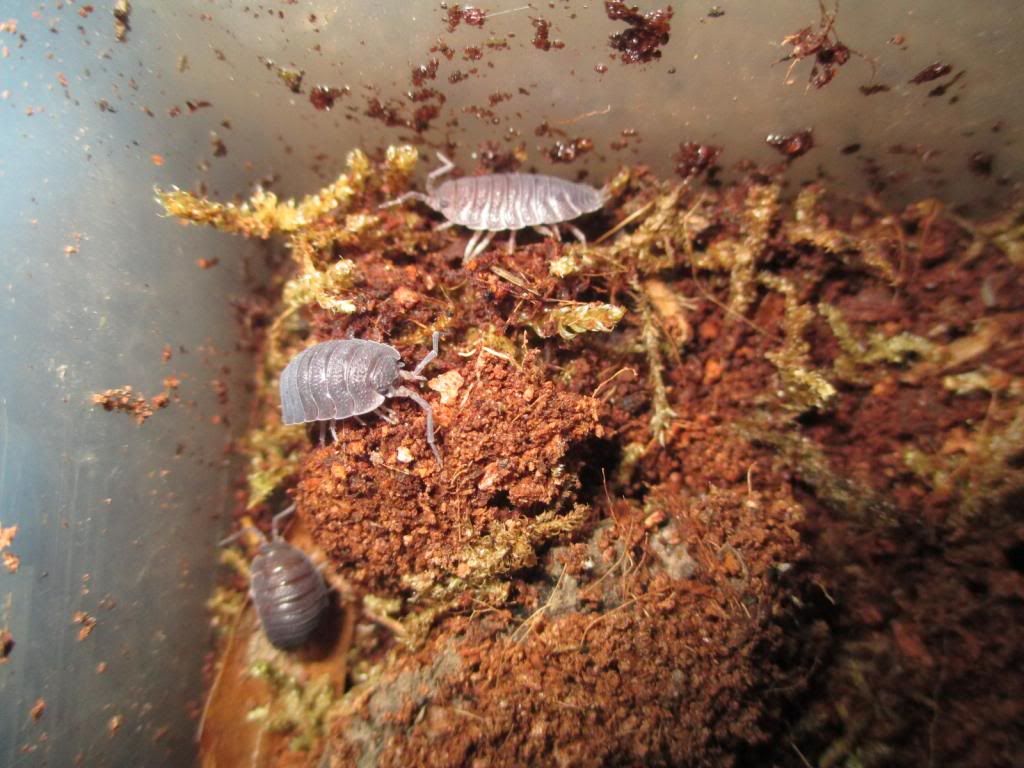 Oniscus Asellus: 10 count- $8.00 (available soon!)
20 count- $15.00 (out of stock)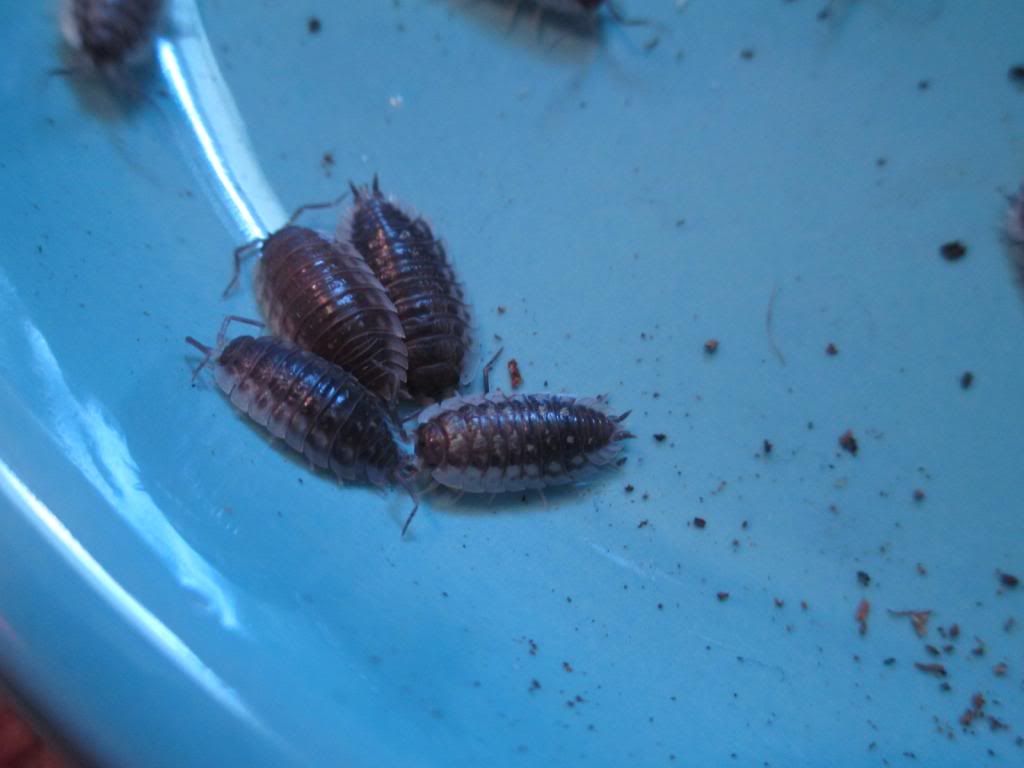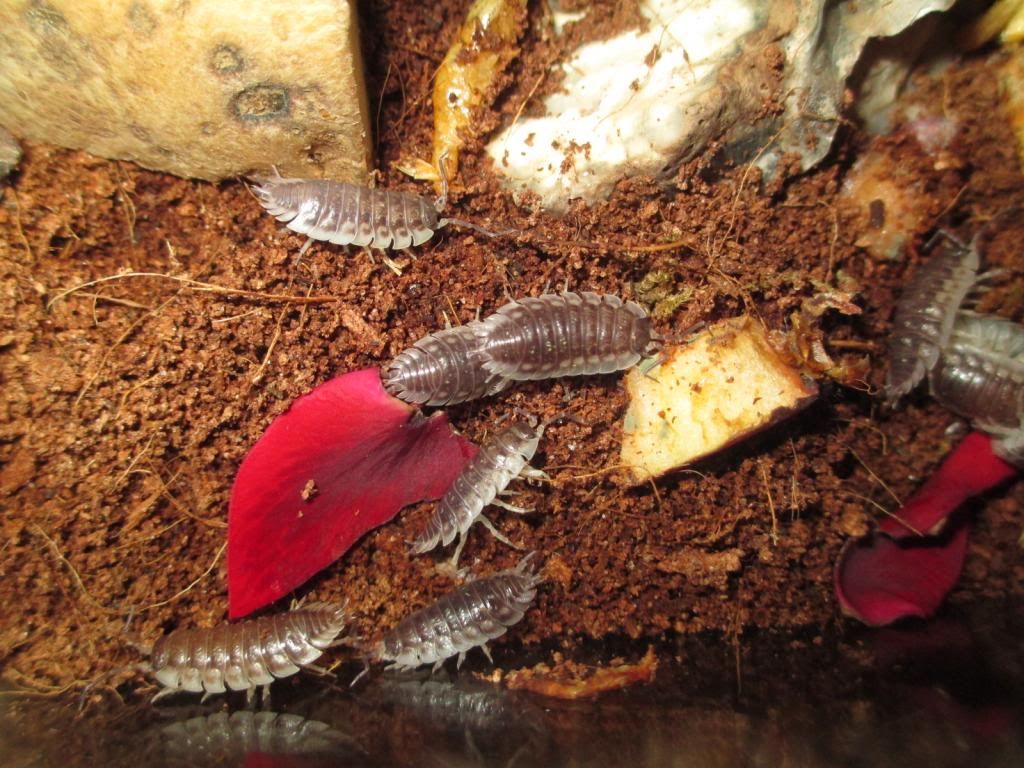 Porcellio Spinicornis: 10 count- $10.00 (available soon!)
20 count $19.00 (out of stock)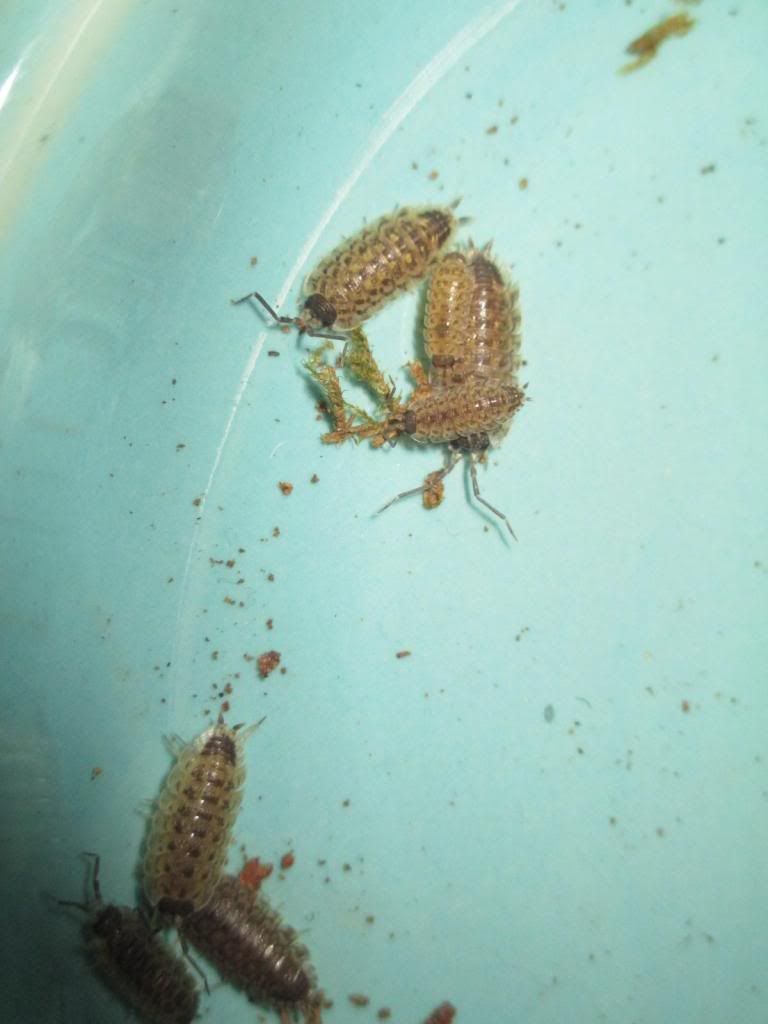 Porcellionides Pruinosus: 20 count- $5.00 (available soon!)
100 count- $20.00 (out of stock)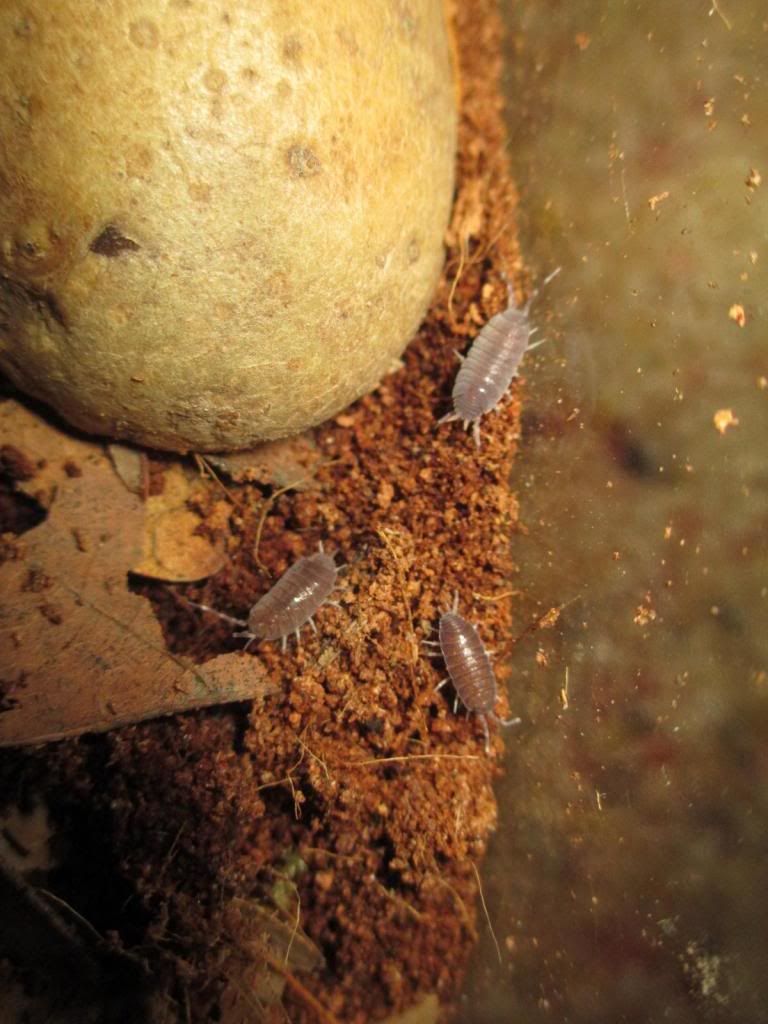 Janitor Match-up Bundle:
15 oniscus asellus and your choice of either 15 porcellio scaber or 15 armadillidium vulgare- $10.00
>>This bundle is designed to give you a mix of the three best janitorial isopods because of their more armored bodies. You get to pick which species you want to match up with the oniscus asellus, which gives you more freedom as a customer.
I also have dandelions, dried oak leaves, purslane, and acorns (both shelled and pre-cracked) available upon request, as well as oak branches, and can do clover orders.
One cup dandelions- $4.00
One cup dried/crushed oak leaves- $3.50
One cup pre-cracked acorns- $4.00
One cup shelled acorns- $3.50
Both oak branches and clover availability will depend on harvesting stock.
I'm also more than willing to consider trades for other isopod species or varieties. If you'd like to discuss a possible trade, email me at:
kody.moss@aol.com
Thanks for viewing the thread,
-Dakota