Hello,
I have two 5 month old Ambilobe females for sale. They both are eating great with dubias, crickets, stick bugs, and the occasional superworms. I ship through reptiles express, which is usually $45-$55 for priority overnight.
If you are interested or have any questions feel free to Email me at
rantunez1047@gmail.com
or PM me.
Female 1 $175 + shipping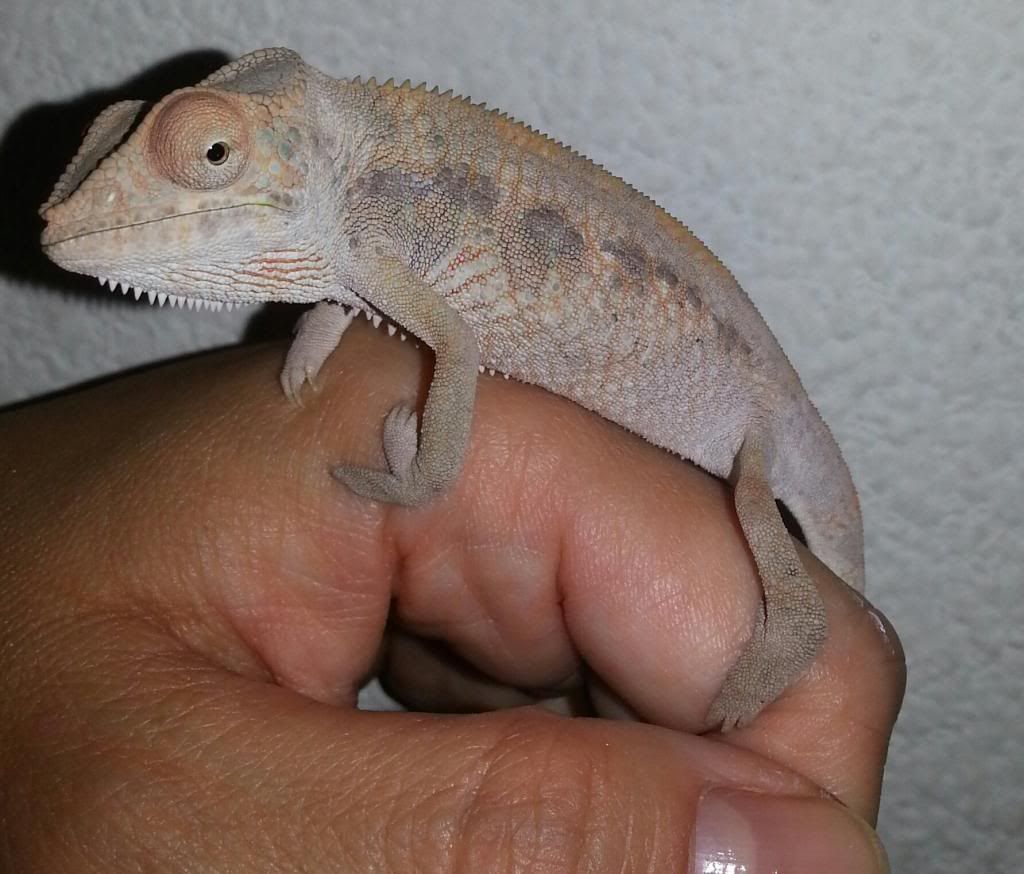 Female 2 $175 + shipping
Brother from same clutch (Not For Sale)