2017 hatched Gulf Coast Diamondback Terrapins
These are the last 2 available.
When I say "Gulf Coast" that means : Even tho' the female may be white [ none of the females producing any of the hatchlings were dark ] with almost brown carapace colors.. any one of the varying colored males can be dominant thru the hatchlings!
Other
extreme
..
NOT AVAILABLE
-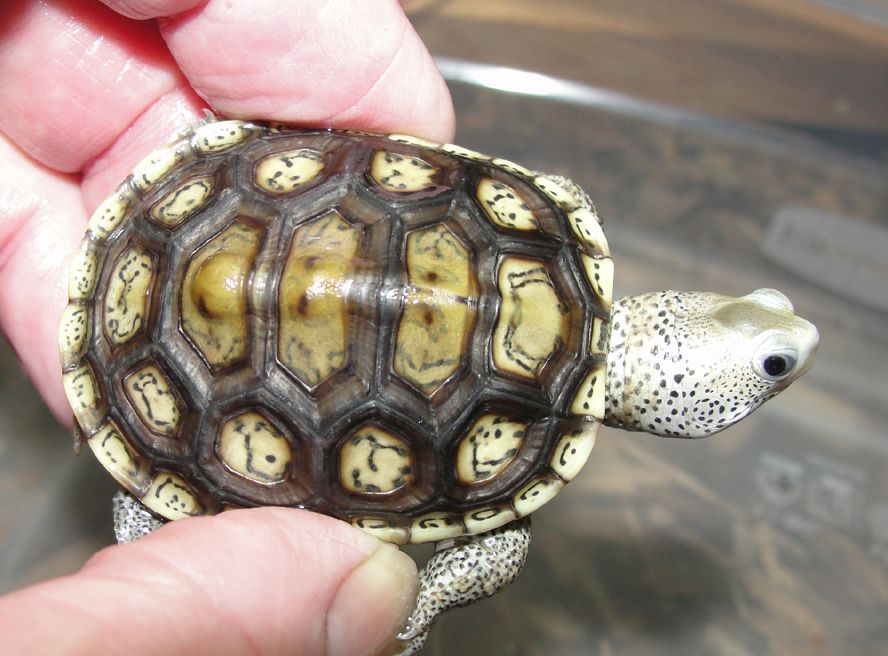 Have been basking and eating shrimp - freeze-dried and pellets for a month -
MT1 - Obviously the "M.t.pileata" male was dominant in these hatchlings.
MT1 is SOLD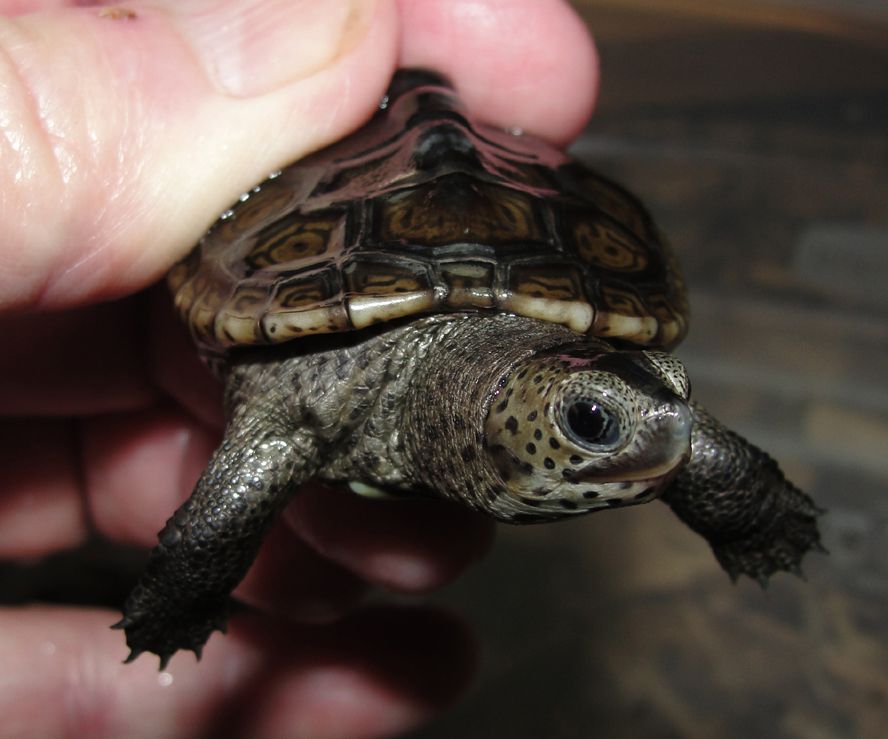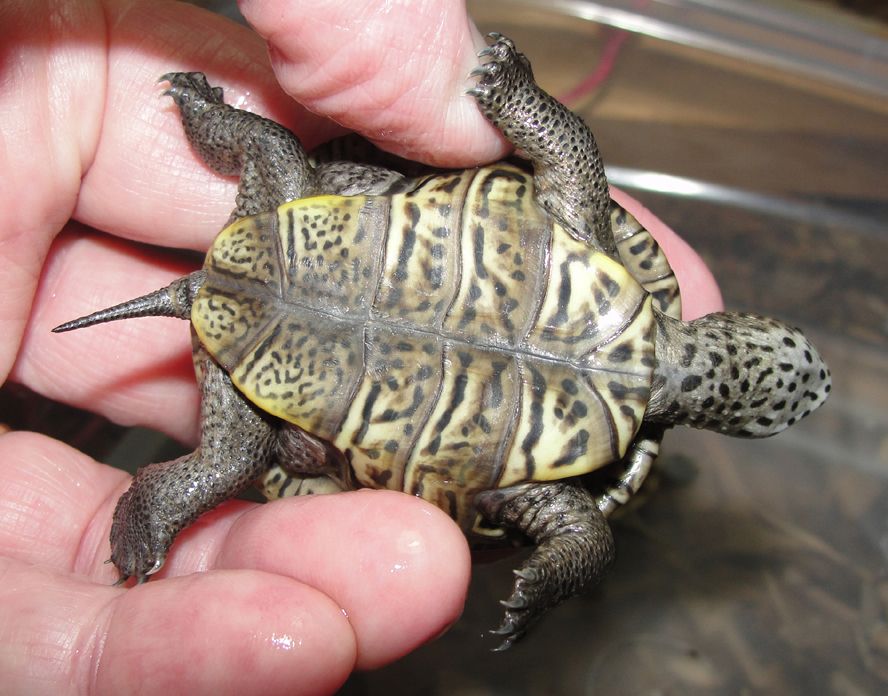 MT2 - PENDING
$159 plus FedEx next day - no more than $55. Verified PayPal accepted.
Get both for $149 each plus FedEx next day - flat $50.
For quick reply / info email Please
-turtletaryterps@turtletary.com
- I may or may not reply here... this ad is only checked occasionally.
Attached Images