Pairing was russo het clown to clown. Trying to determine if anyof these are russo including pics of all the ones I have which are 4 het clowns and one clown last few pics will the other clown from the clutch with the clown in question.
[IMG]
https://[url
=https://postimg.cc/TLCZ5JYt]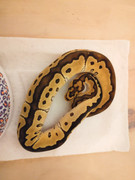 [/url]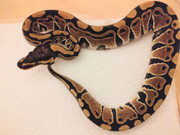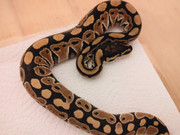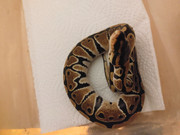 [url=https://postimg.cc/bsGKdbXR][img]https://i.postimg.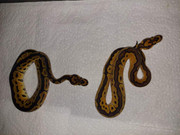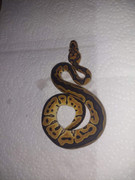 [/IMG]