Hey everyone,
I have been a woodworking nut for my whole life and about 2 years ago i got into the reptile world. I started building my own enclosures and about a year ago i started building to sell. Ive gotten quite busy over the past year. I was recently informed of this forum and decided to join and expand.
All of my materials are furniture grade. Most racks and enclosures are made from high quality hardwoods. Craftsmanship is spot on (almost OCD).
Everything is stained plus multiple coats of water based sealer (reptile safe).
Extras offered include but not limited to:
LED Lighting
Heat Mats
CHE Boxes fitted with Ceramic Light Fixtures
I can ship all over the county via freight for larger units and sometimes USPS/UPS for smaller units that can be shipped in pieces and assembled upon arrival.
I am located in Torrington CT and welcome local pick up.
Feel free to get in touch either here or via private email (
Miserendino.Joseph@gmail.com
) for more information or a quote.
I would love to turn what is locked away in your head into a reality for you.

Firefighter discount and multiple unit discounts available
NO INTEREST FINANCING AVAILABLE. LOW WEEKLY PAYMENTS. UNIT SHIPS WHEN PAYED IN FULL.
Thanks for checking me out and I look forward to hearing from you soon.
Units below are just a few examples of my work
[IMG]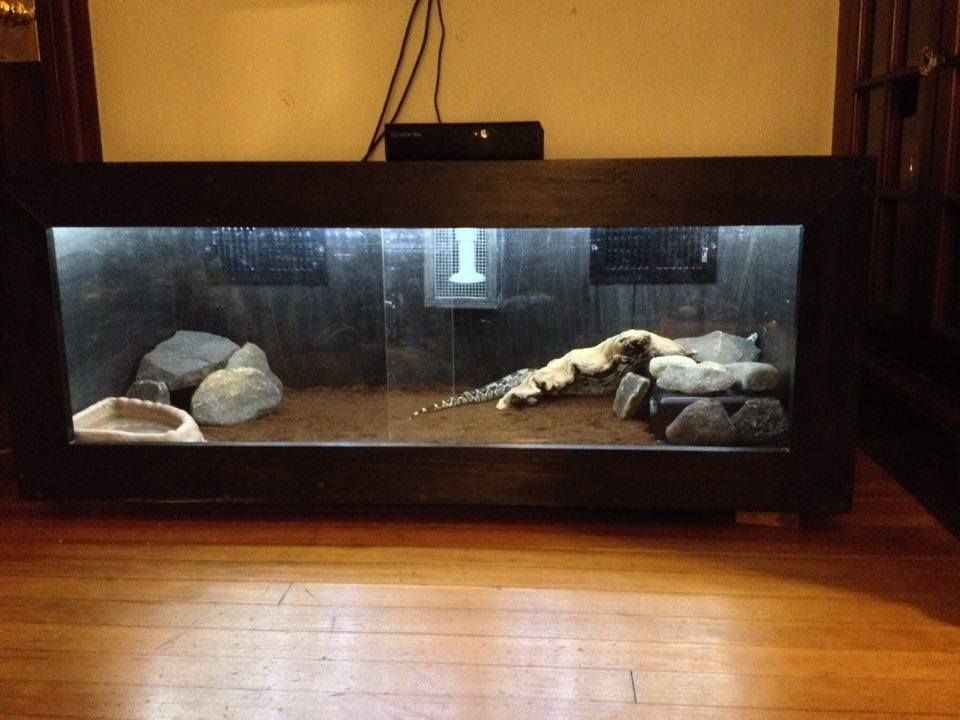 [/IMG]
[IMG]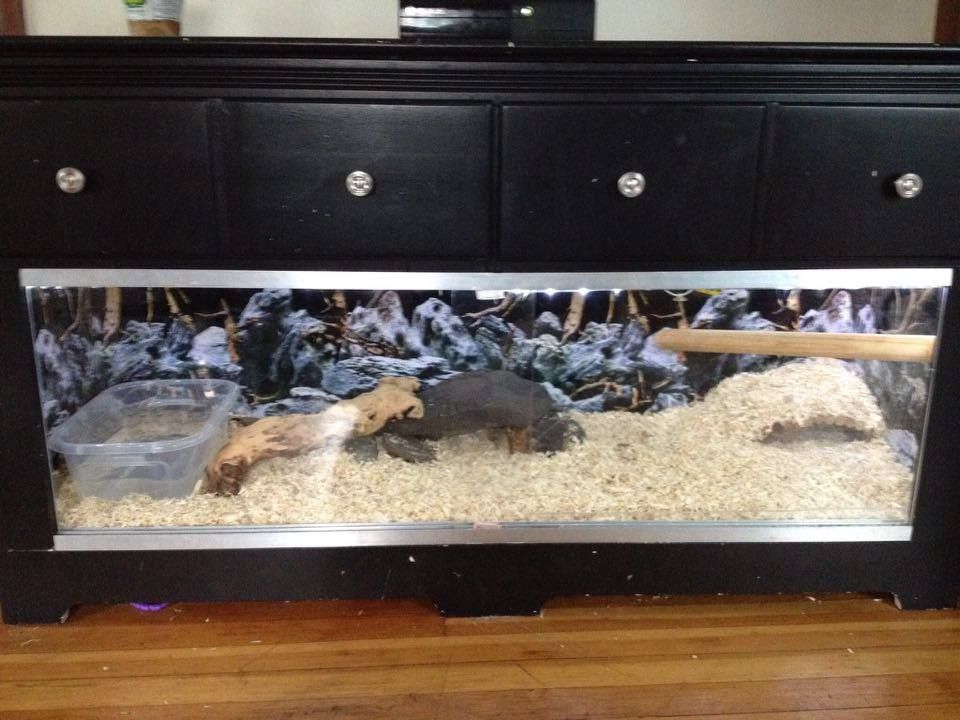 [/IMG]
[IMG]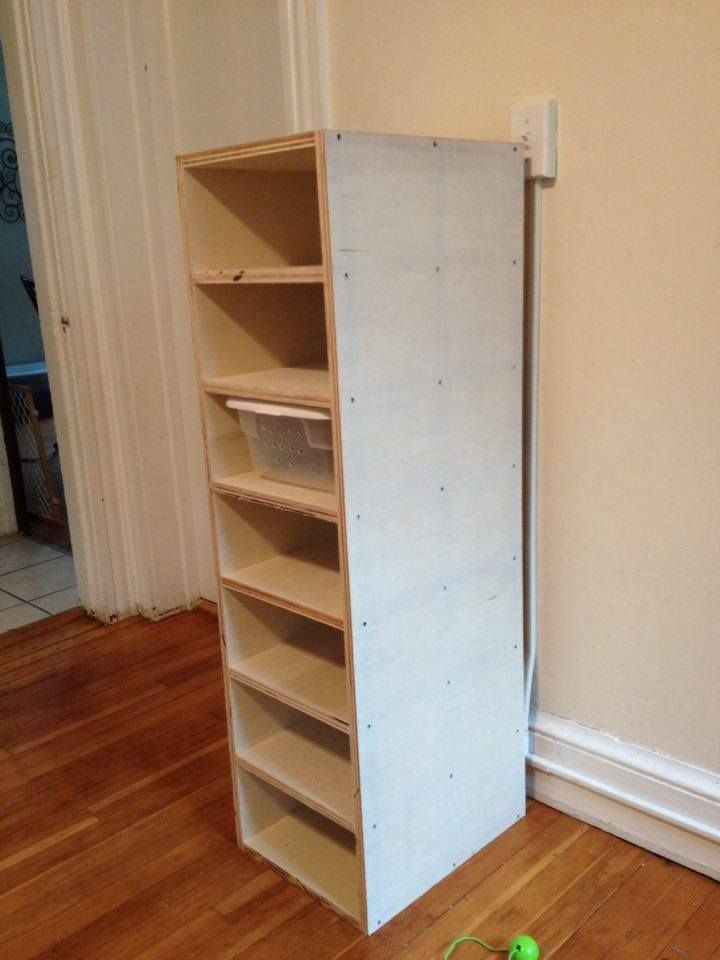 [/IMG]
[IMG]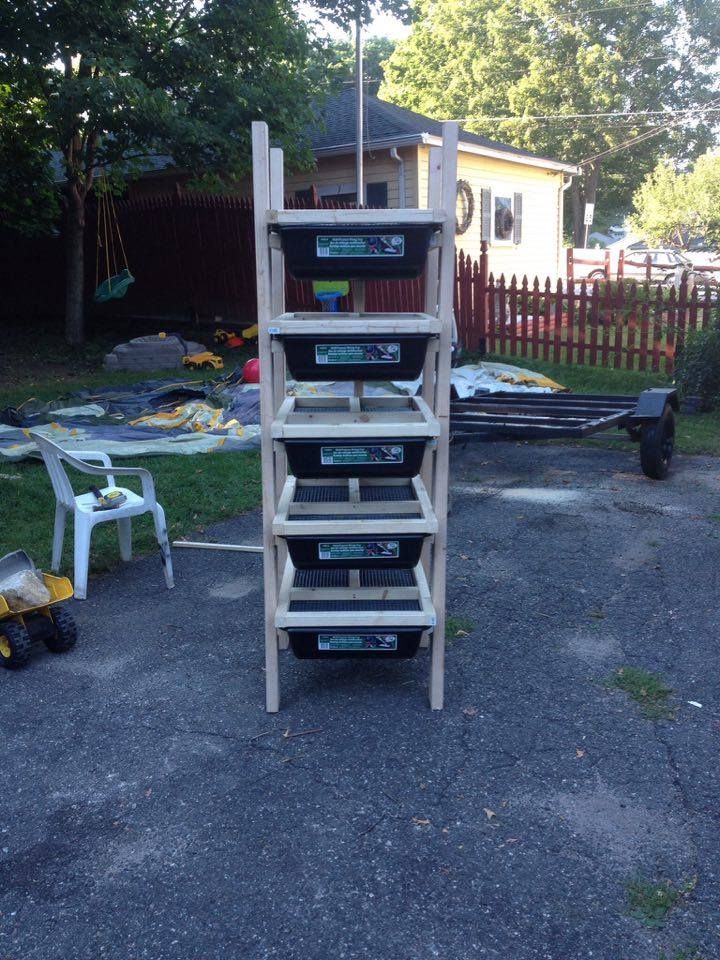 [/IMG]