I am offering up males of true Nuu Ana "Rhacodactylus leachianus henkeli". This population morph is hard to come by especially males and are thought to be extinct on their island home south of New Caledonia. This is one of the smallest and the most brightly colored Giant Geckos!
I got very lucky this year and landed on 7 males out of 16 animals produced. Usually that would have been like 1 or 2 males and 14 or 15 females. I tried the same temps last year and had almost all females! Craziness

I have 2 sexed males that I am offering for $319 shipped each to anywhere in the US!!! That is a INSANE price for hard to come by true Nuu Ana males. These guys are usually over $400 when you can find them!!!!!
Here are some of the animals that are available!!!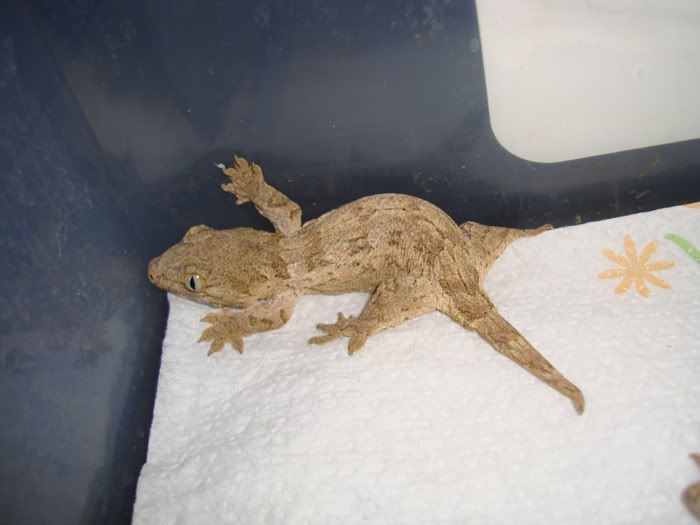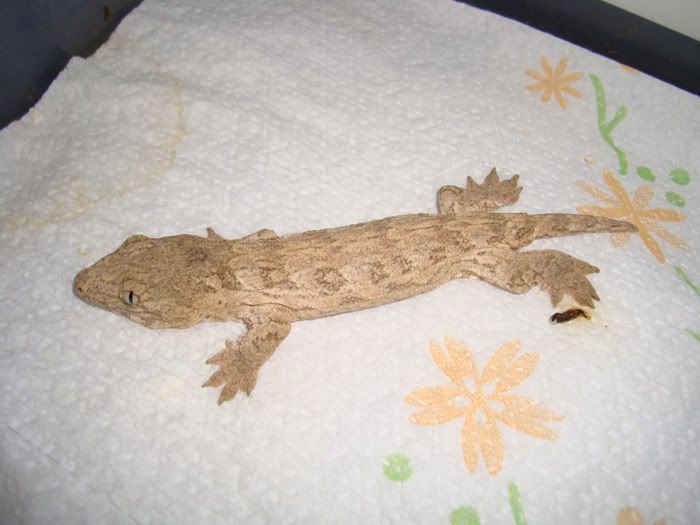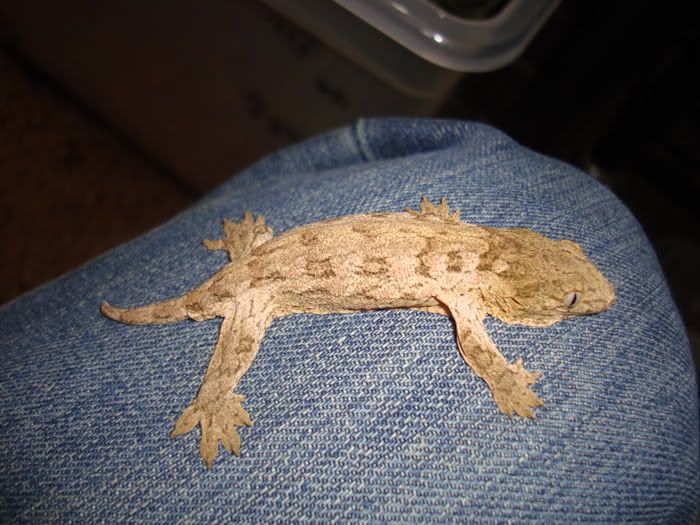 Here is what you can look forward to when they are grown!!!!!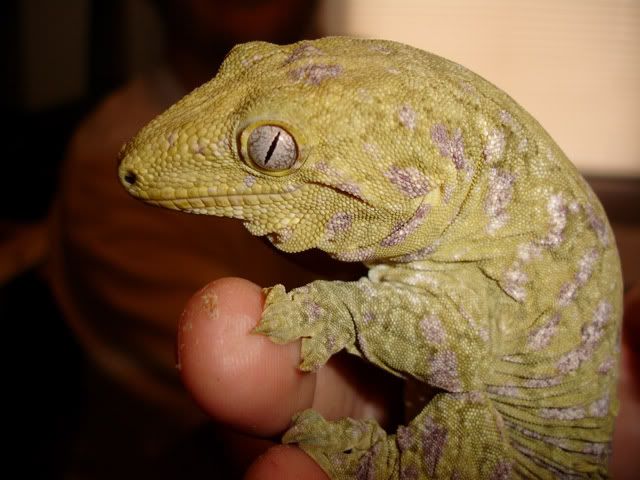 Please contact me at
powerhousereptiles@live.com
or by phone at 334-475-0053 if you are interested in these beautiful Giants!!!
Best regards,
Clark Tucker
www.clarksgeckos.com
www.powerhousereptiles.com
334-422-4246