I am offering this trio of 1.2 pick of the litter 2014 PURE RED GROUP PASTEL boas.
They are feeding on small rats and being raised nice and slow. Red Group boas sell out year after year. Yet are extremely hard to get!
Price is $1200 plus shipping
WILL CONSIDER A TRADE FOR A MALE KELTIC BOA PREFERRABLY HET SHARP.
These are simple cellphone pics taken outside
The male RG is ready to go this season!!
Male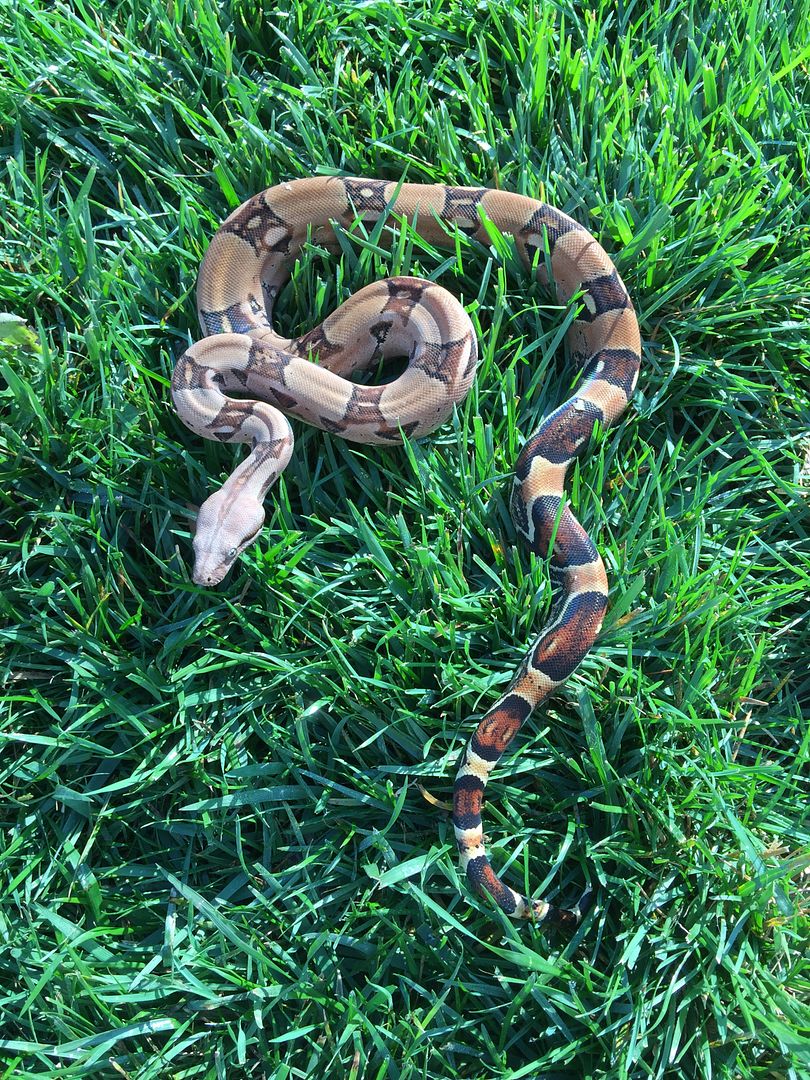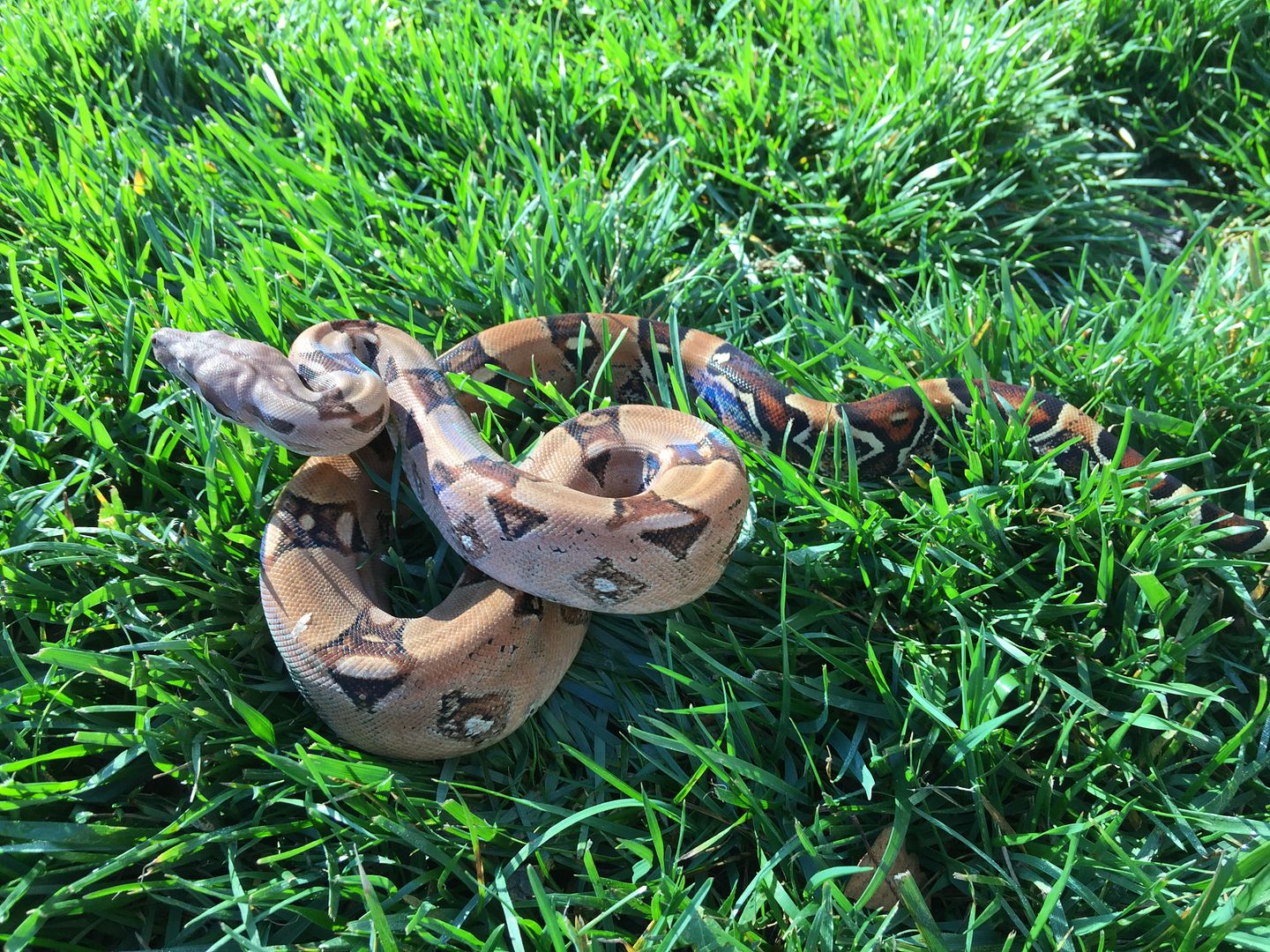 Female 1