This is it on these, last ones, ready to go. Awesome tortoises but they exceed my focus projects here. My loss is your gain. Gorgeous patterns, no flaws, exhibiting breeding behavior and attempts and doing well both indoors and out.
Get them while you can.
I have 1.1 adults and 2 unsexed 4.75-5" ones.
1.1 adults are $275 plus shipping for both
2 unsexed animals are $200 plus shipping for both
Take the group of 4 for $450 shipped.
Serious inquiries only.
No Pms.
Email me at:
Chrleone@gmail.com
Testimonials, Terms of Service and much more @:
www.GARDENSTATETORTOISE.com
NEW SITE COMING SOON...
Group photo: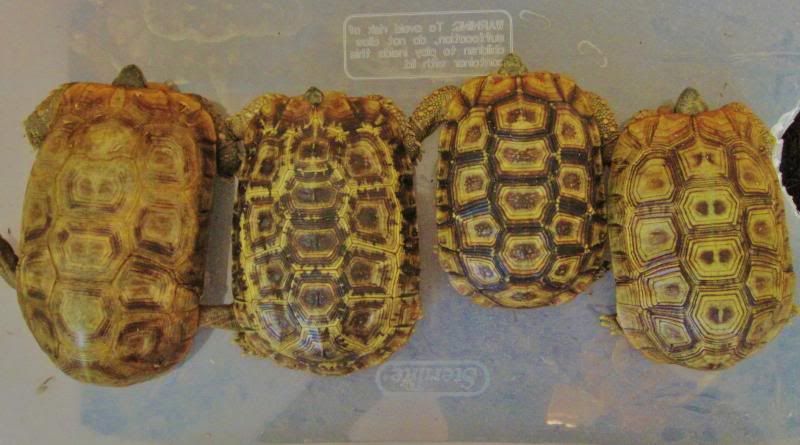 Adult Pair:
Male: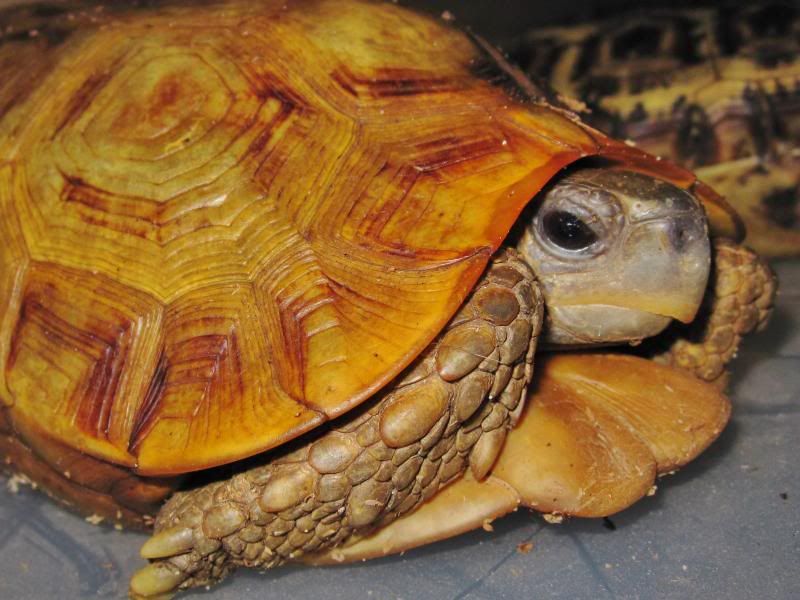 Female:
Unsexed animals:
1: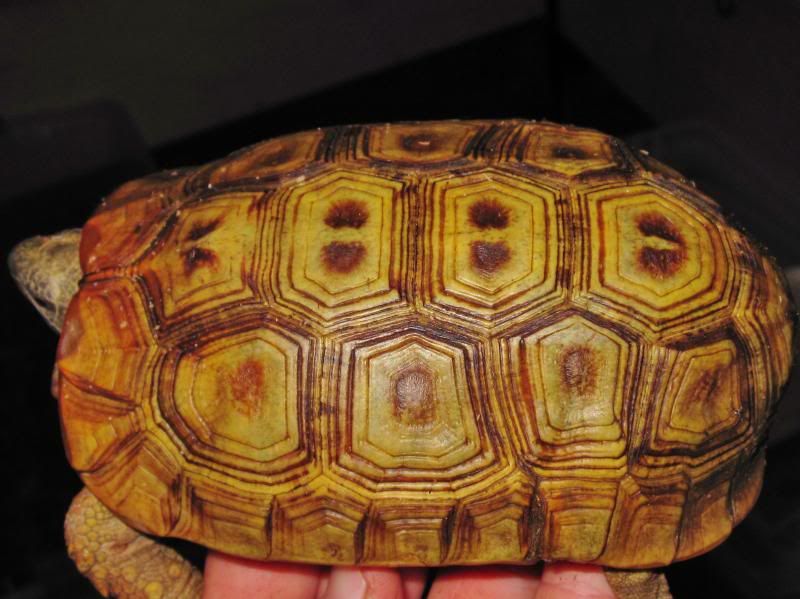 2: