RTB 27g male.
High end White walled, rich orange and white.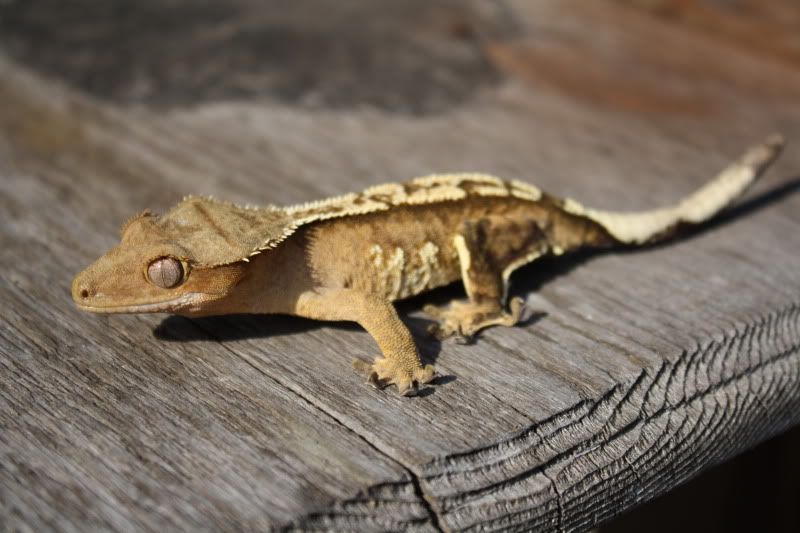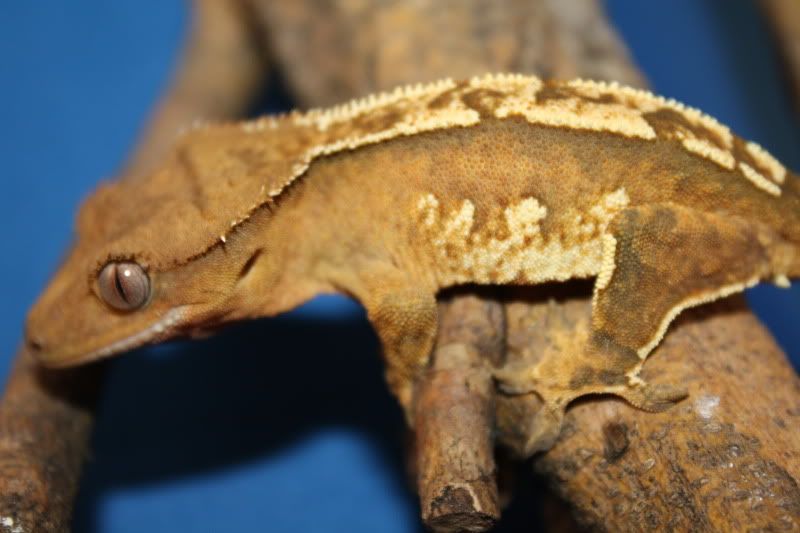 With purchase, I will drop this 7 gram female in your shipping box. No pores. She will have extreme markings as an adult. High contrast and gorgeous.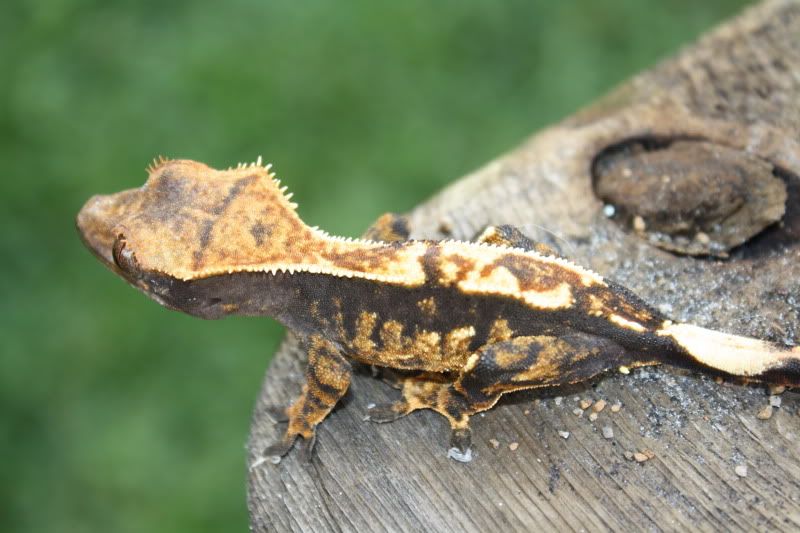 $180 plus shipping!
$50 downpayment to hold. I use shipyourreptiles and Paypal.