I don't know that much about JCP genetics. I'm told the girl is probably pure, the boy is certainly a mutt. Both are around 5'
They locked up for me, but nothing ever came of it.
Both are feeding on f/t med rats. The male eats pretty aggressively, the female eats like she's taken f/t her whole life.
The male is very friendly and seems to be curious, handleable, just looking for a friend kind of guy, the girl is fine once she's out of the enclosure, but very protective and aware when she's in.
Looking for ball morphs. Best to contact me through PMs here or posting.
TIA
The boy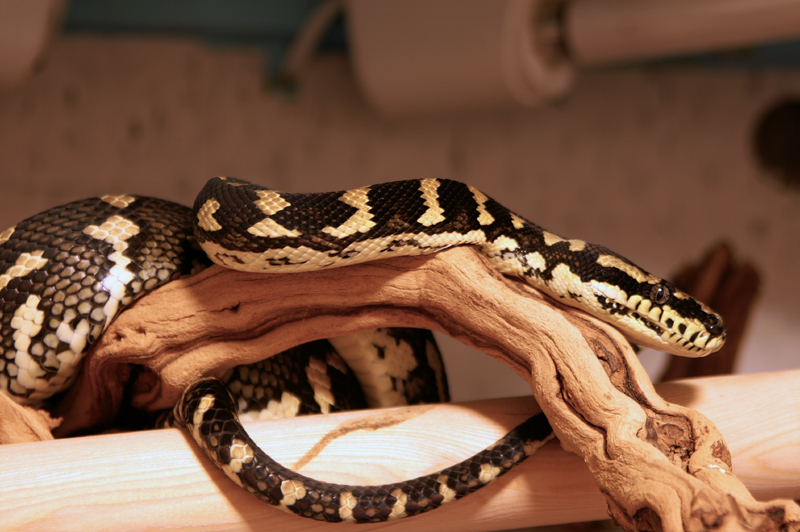 The girl (in shed)