On hold until spring...
Thornscrub Ratsnakes AKA Southwestern Ratsnakes AAKA Southern Plains Ratsnakes
Pantherophis guttatus
(syn.
emoryi
)
meahllmorum
.
These are offspring from a project I have been working on for the last three years. The grandparents were legally collected several years ago from central and western Nueces County, Texas. The grandsire was a more than 50% reverse-striped animal, collected by Todd Hughes. The granddam is a nice normal animal, which is still in my collection. I bred these two animals and held back some of the offspring and bred them back to each other this year - and got a few reverse-striped and aberrantly patterened babies. This mutation does not seem to be a simple recessive, but is heritable in some way - possibly polymorphic in some way, similar to reverse-striped and aberrant Cal kings.
I am not selling the reverse-striped or aberrant babies, but I am offering 2.3 of the "normal" siblings of the reverse-striped and aberrant offspring, and several half siblings from another clutch, which show variable degrees of extended neck striping. I am asking $30 each or $50 per pair. Shipping is additional and will be figured per sale. Individual pics only for serious inquiries...
A photo of the grandsire (on top) and a reverse-striped female.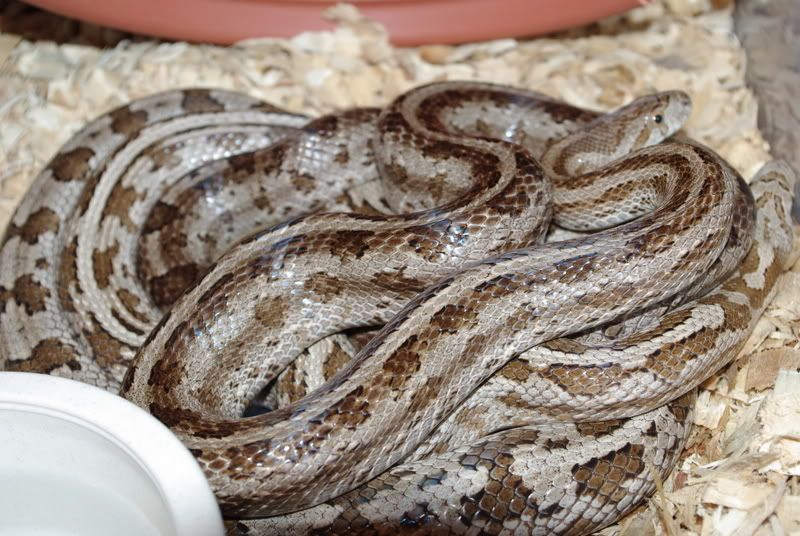 The reverse-striped clutch all hatched.
A half sibling to the above clutch, with a long neck stripe.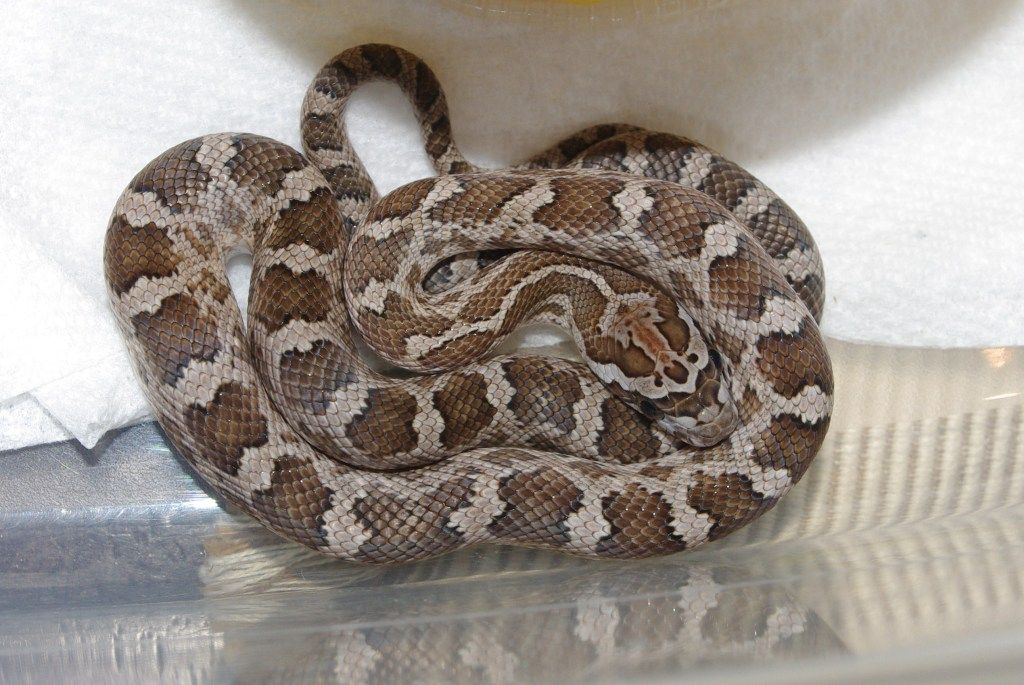 Thanks for looking,
-Toby Brock